August Youth News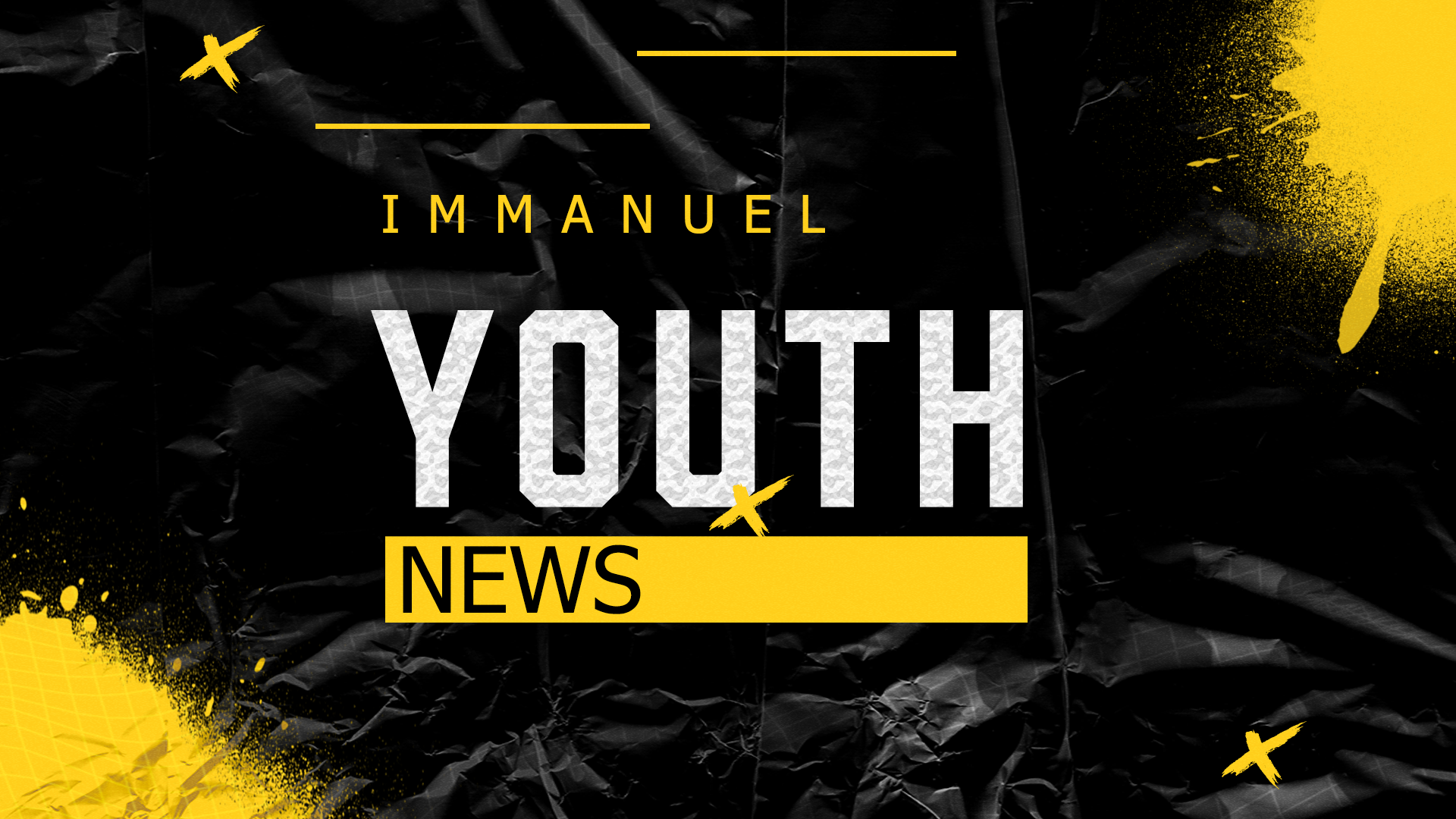 Youth (grades 6-12 for fall of 2022) come join a discipleship group just for you on Sunday mornings at 9:15. This is an opportunity for you to be a part of teen based discipleship group to help grow your relationship with God and other Christians.
Sunday, August 14, 2022, from 1-5, the Youth Group (grades 6-12 for fall of 2022) will meet at Sawmill City for an afternoon picnic and FREE fun! Ride the go-carts, bumper boats, play putt putt, and water slide, all while enjoying fellowship with one another! Bring a friend. Click here to register by Wednesday, August 10.
As we move into a new school year, 2022/23 Child Participation/Emergency Forms need to be updated. Please help us have current information on file.
2022/23 Child Participation/Emergency Form
Communication for Youth Group events is sent out by text and email. If your youth would like to receive the communication directly, please include your child's cell phone number on the participation form or contact the church office to have their information updated. Immanuel will only use the information for informing the youth of upcoming events and will not sell your information. If you have any questions, please contact the church office.
Are you interested in helping with youth, but not sure how? There are many different ways anyone can help.
Sunday mornings help facilitate & encourage discussion among the youth.

Sunday morning baked good donation for snacks

Donations for events (food/supplies)

Volunteer to help staff events for the youth

Children's Activity Bags
To sign up to help with the youth, contact by email , text Renee at 989-284-0330, or watch for postings on the bulletin board outside of the church office.