Coffee Hour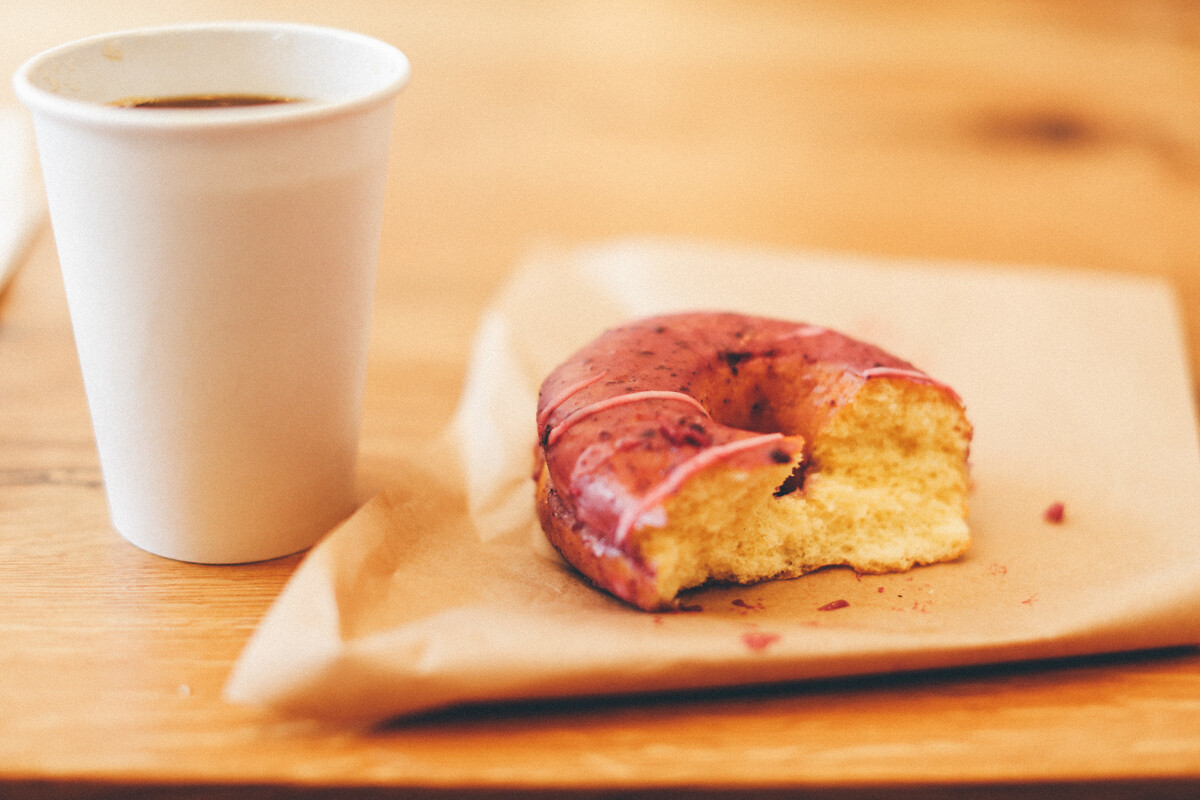 Coffee hour is now open to anyone to sign-up and bring treats! There are no obligations for monthly meetings or commitments, and you sign up only when your schedule allows it.
What do you bring?
If you enjoy baking, make some of your favorite homemade treats
If you don't like baking or don't have time, pick something up from your local grocery store
Fellowship will continue making coffee each Sunday.
If you are interested in assisting with this ministry, find a date or two that works best for your schedule and sign-up! The sign-up sheet is located on the counter where the goodies are served.
If you have any questions, please get in touch with Jodi Kriesch 810-956-3522