End of Year Giving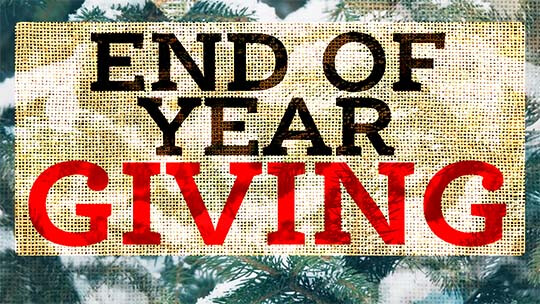 Merry Christmas and Happy New Year Immanuel Family - Just a quick note for end-of-year giving.
We will accept the end-of-year giving 2021 until January 6, 2022.
January 10, 2022, we will be printing end-of-year giving statements and placing them in your Church Mailbox located in the Welcome Center near the Narthex. If you have any questions or comments, please speak to me directly 810-329-7174 Ext 103 - Gerald F Deeg Jr. "Jerry" - Immanuel Business Manager
Ways to Give - We offer our first fruits in the offering basket at worship, online, or by mail. In your App Supplier, search "Church by Ministry One" and download our app.