Godly Ambition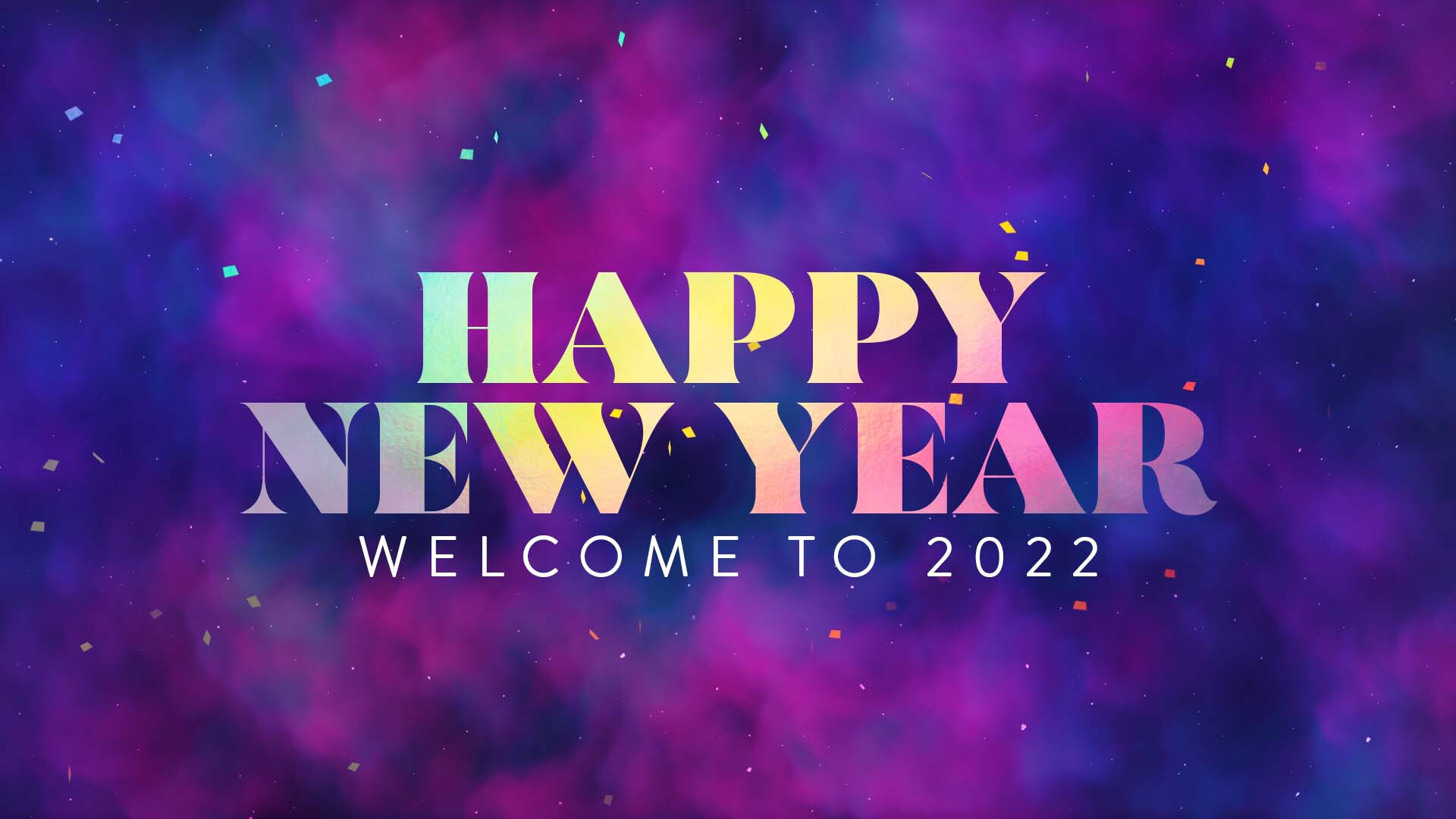 Since we are beginning the new year of 2022, it's a good idea in our own minds to have our New Year Resolutions directed to have an ambition for God.
Sometimes we need to reach a low or get hit on the head by a brick so to speak, for each one of us to use our energy and ambition for Christ.
Ambition has been defined as the 'desire to succeed'. There are ultimately only two controlling ambitions to which all others may be reduced: one is our own glory, and the other is God's glory. Be ambitious about your relationship with Jesus. Make your relationship with Him your number one priority.
A good short prayer might be to say; "Lord, I love you. I want to make it my ambition today, and for the rest of my life, to walk before you in the land of the living." Philippians 4:4 says- "Rejoice in the Lord always; again I will say rejoice."
Sometimes Christians wonder whether it is right to be ambitious. They associate ambition with pride and think that humility means not being ambitious.
However, Paul was fiercely ambitious. Before he was a Christian, Paul had been ambitious in his zeal for Judaism, which led to a desire to persecute the church. After his conversion, he did not lose his ambitious nature, but its direction changed. If anything, he was even more ambitious!
God wants us to be confident, but not 'in the flesh. Rather our confidence should be in God alone. Once Paul converted, he then had a godly ambition. He described the 'surpassing greatness of knowing Christ Jesus and the ambitions that flow from it.
God never allows us to achieve perfection in this life. Our weaknesses keep us dependent on him, leaning on him and on his love and grace.
Paul said he wasn't there yet but it was his aim and ambition. He had his eyes on the goal. Don't focus on the past – how far you have fallen, your failures, or even your successes. Rather, 'forgetting what lies behind' as Paul stated in Philippians 3:13; keep focused on Jesus, be single-minded, press forward, and respond to his call.
It is important not to be hindered by the past in any way – either the failures and disappointments or the successes, which might make us overconfident. Instead, we need to keep our eyes on Jesus.
As I think about our God, I close in this prayer. "Lord, may the words in my mouth be like fire so that others may come to experience the surpassing greatness of knowing Christ Jesus."
May God bless you with an ambition of fire for Christ.
Pastor Dave