January Call Process Update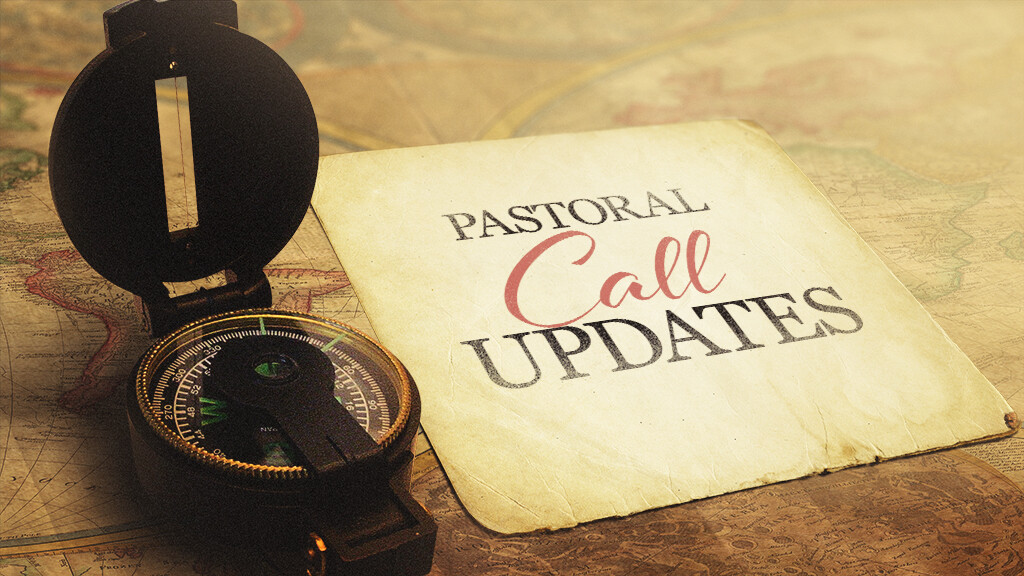 Dear members of Immanuel Lutheran Church,
Our Board of Elders appointed the following members to the call committee:
Joe Angell

Ryan Bowen

Jeremy Bul

Jodi Kriesch

Gretchen Cosner

Lauren Mehlberg

Michael Schwark

Jan DuBois

Mark Van Kehrberg

David Gillis

Linda Boldyreff

Pastor Gerhardt Doroh
All have agreed to serve. We had our first meeting on December 12, 2021, with Pastor Gerhardt Doroh, our circuit visitor.
The Call Committee has guidelines and defined steps to be followed under the direction of Pastor Gerhardt Doroh. We are waiting for the synod to compile all of the information they gleaned from the Congregational survey and online surveys into a pastoral profile. Once the council approves this profile then the Synod will use this to match the candidate pastors' ministry skills to the needs of our congregation and will also aid the candidate pastors in deciding if they are interested in serving this congregating.
This call list will be sent to the call committee. We, as a group, will study all of the information about the candidates and form a shortlist of candidates for the voter's information.
This information on all of the potential candidates will be in a binder in the office for the congregation to review. This information cannot be copied in any way or leave the church.
I will keep the congregation updated as things progress.
If you have any questions please do not hesitate to ask any member of the call committee.
Please continue to pray unceasingly throughout this process.

Please pray for the call committee.

Please pray for Pastor Dave DuBois and his family

Thank you.
Peace and Blessings
Joe Angell