New Men's Ministry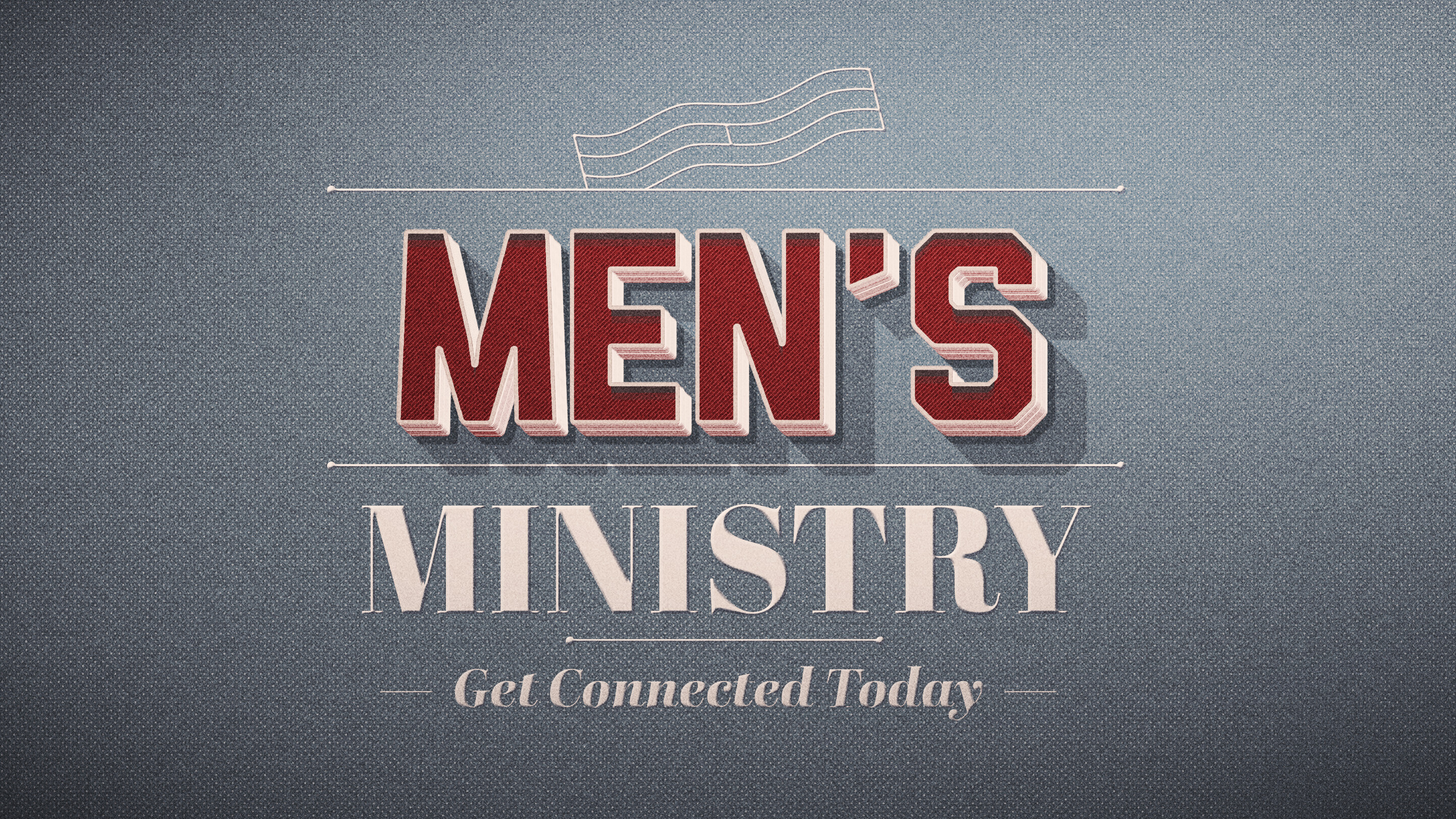 May 5, 2023, from 6:30 pm - 8:00 pm
Attention all men of Immanuel, ages 13 and up. We welcome and encourage you to attend our monthly Men's Ministry Group!
Grow your faith while learning to be a Godly man in today's world.
Collaborate with other like-minded men about biblical principles.
Renew your manhood with spiritual food.
For more information, contact Dan Kriesch at 810-488-3966 or sign up at the table in the Narthex.