New Women's Bible Study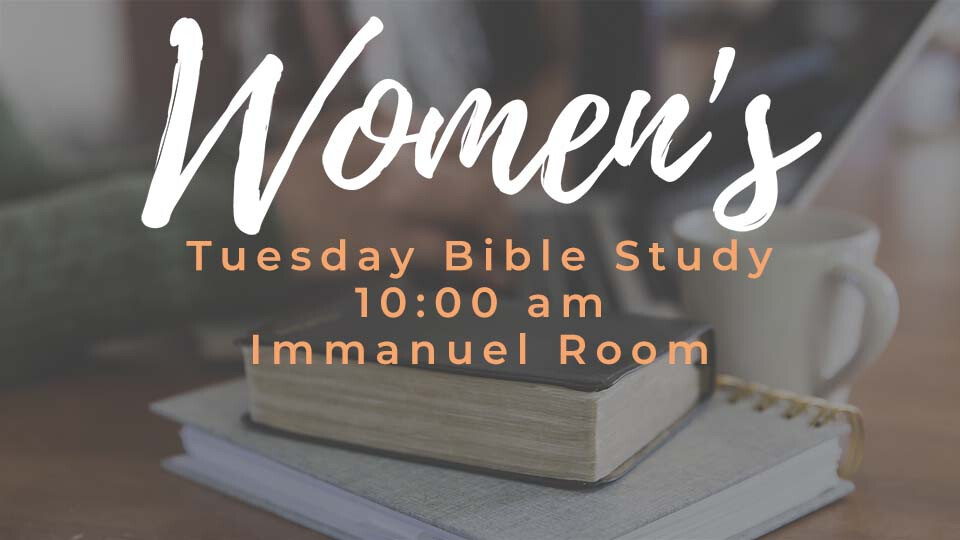 LADIES TUESDAY MORNING BIBLE STUDY
Tuesdays 10:00 am (4-week class begins 2/8/22)
GREAT WOMEN OF THE BIBLE
There are so many well-known women in the Bible: Eve, Sarah, Mary, and Martha, Mary Jesus' mother. In this study we will focus on some we don't know a lot about: David's wives, Michal, Abigail, and Bathsheba; Jezebel, the Shunnamite Woman ( we don't even know her name) and Esther, and others.
As we learn about these women, we will see how God used them, and compare their lives and place in God's plans with ours.
Please join us as we meet and learn about these women.