Pastoral Call Process February Update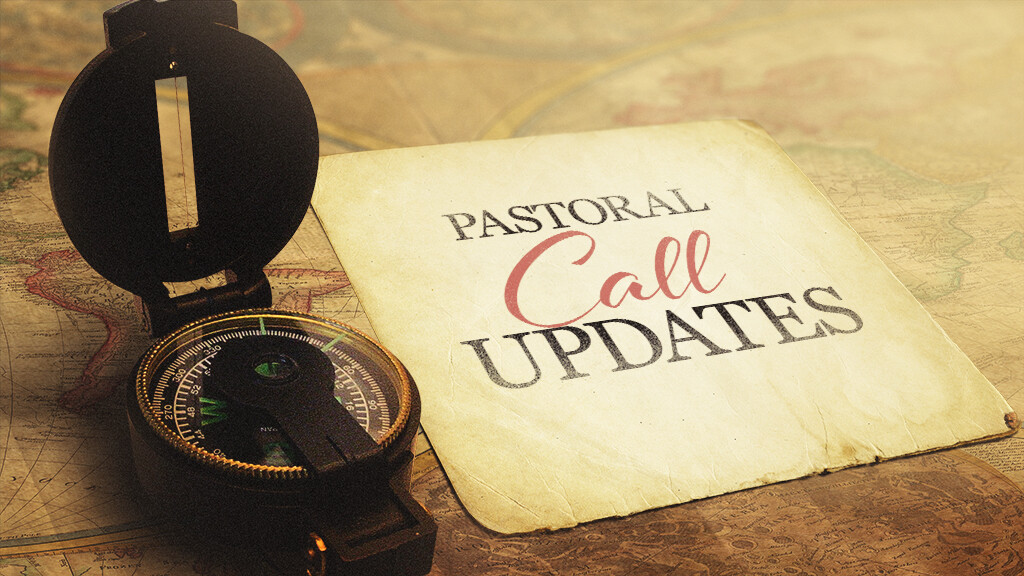 After the Call Process Informational meeting on Tuesday, January 18, 2022, with Rev Jones, he sent me the pastoral profile that he developed based on the feedback from that meeting and our conversation. The pastor profile is concise as it serves as a focused target to filter potential candidates. It represents the ideal candidate. It is not expected that we can find candidates that are strong on all points. The profile will help the district gather names that meet the most points for your congregation.
The Pastoral summary was reviewed by the Council, the board of Elders, and the call committee then emailed to Rev Jones to request a Call List.
The Synod will use this Pastoral summary to create a list of candidates for Immanuel (ILC). We anticipate seeing a call list in about 4 to 5 weeks.
If any members of ILC would like to read the summary please see any of the Elders. The summary is not to be copied, photographed, or leave the building.
Thank you and please continue to keep the Call Process in your prayers.