Pastoral Call Process June Update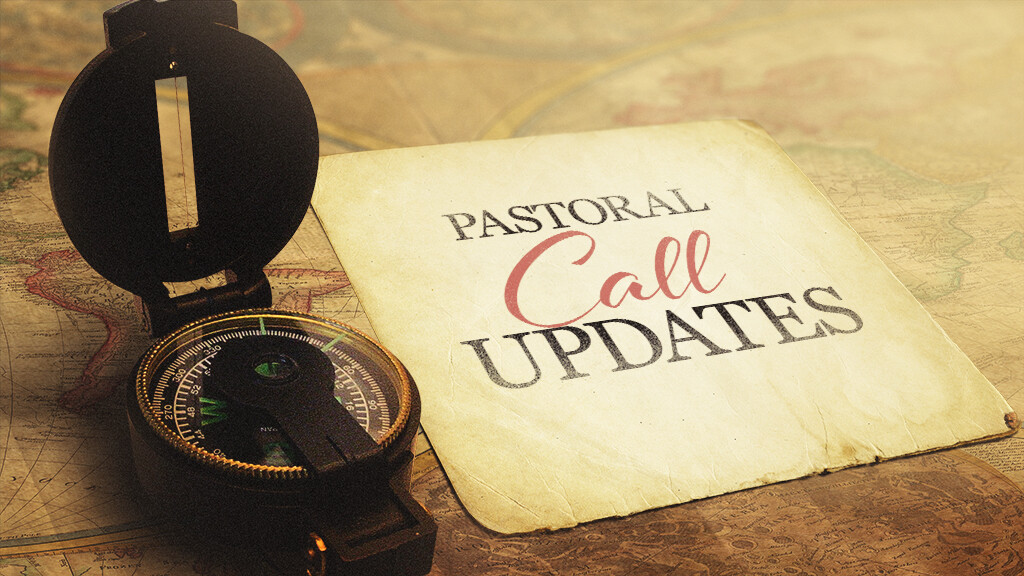 At the Special Voters Meeting on May 25, 2022, the congregation of Immanuel Lutheran Church voted unanimously to call Rev. Matthew Canion to be our next pastor.
Randy Harwood, Pastor Doroh and I called Reverend Canion to share the news, and his response was, "Do you want me to come for a visit?"
Pastor Canion and I are working out the details. I will keep you up-to-date as events develop. Please continue to pray for Pastor Canion and his family and for Immanuel Lutheran Church as the Lord and the Holy Spirit guide us through this process and the next step for our Immanuel family.