Pastor's Corner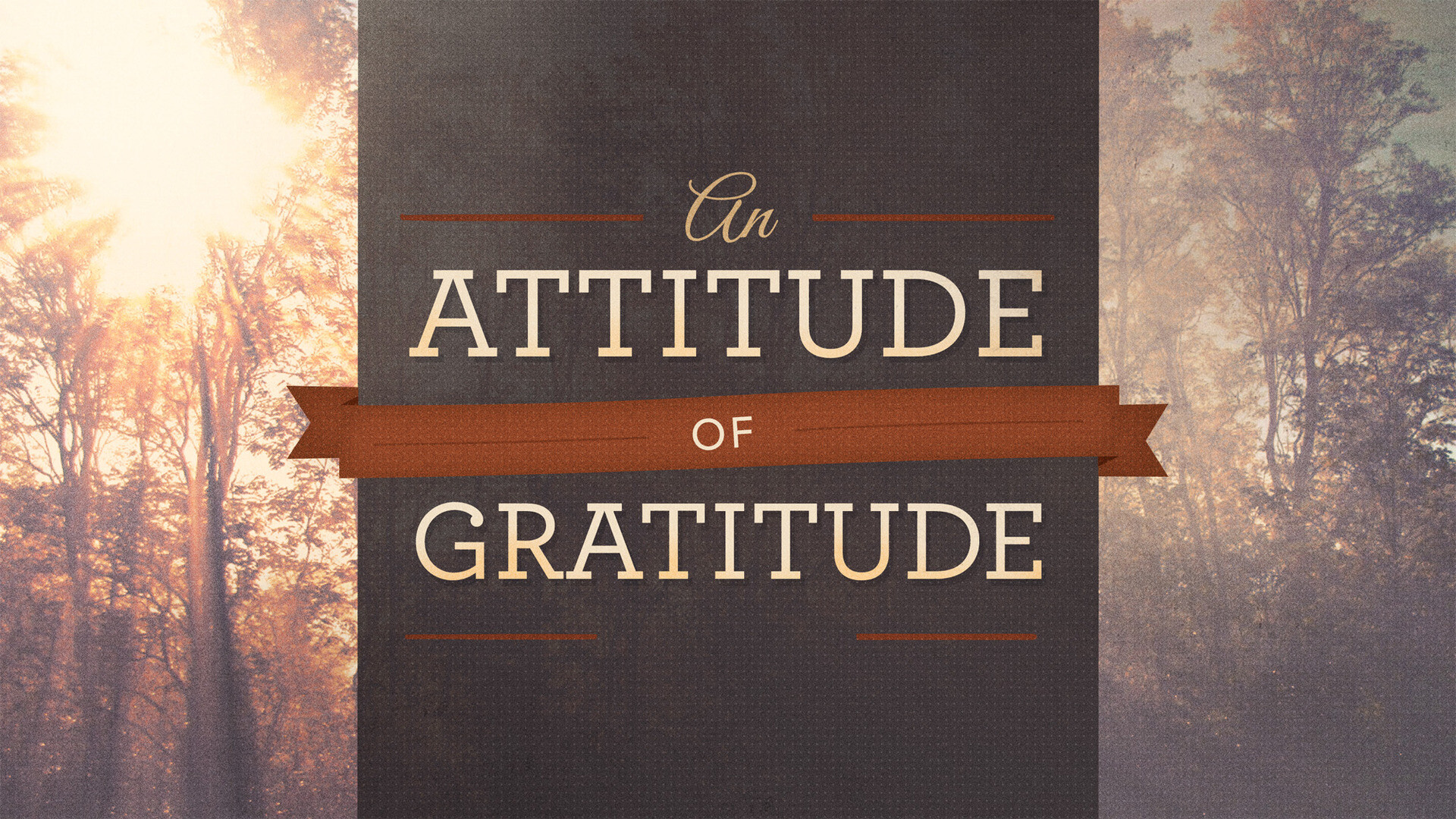 As all of you are aware, I will be retiring from Parish Ministry at the end of this month. These last few months have gone by so quickly, but then, so have the last 33 years! Words cannot adequately express my thanksgiving to God for the privilege to serve as your Pastor and for the many, many wonderful relationships that have developed over time.
The Apostle Paul experienced this same sense of farewell as he wrote to the churches he had planted and then left. Look at his letter, for example, to the Philippians, Chapter 1: 3-7
" I thank my God in all my remembrance of you, always in every prayer of mine for you all making my prayer with joy, because of your partnership in the gospel from the first day until now. And I am sure of this, that he who began a good work in you will bring it to completion at the day of Jesus Christ. It is right for me to feel this way about you all, because I hold you in my heart, for you are all partakers with me of grace," Philippians, Chapter 1: 3-7

Your love and support over the years for Melody and I and our entire family will always be cherished. I am excited for the new Pastor ( and God already knows who that is!) because I know that you will surround him with this same sentiment.
May God continue to bless you, Immanuel!
Serving Him with you,
Pastor Schwieger
Top 5 questions that people are asking Pastor Schwieger upon his retirement
#1 - Where are you moving to?
We are not moving! We are blessed to wake up and see the beautiful St. Clair River every day…who'd leave that?
#1a. But don't you want to move to Florida? To Texas? To Grosse Pointe?
#2. Are you going to be coming to Immanuel to worship?
This is a hard one. So, that the ministry and vision of Immanuel continue, it will be best for Melody and me to worship at another Lutheran church.
#2a Where will that be? Light of Christ in Marysville? Living Faith in Marine City? St Peter's in Richmond? Someplace else?
#3. Will you come back to Immanuel and do my Aunt Tully's funeral? Marry my nephew and his fiancé' who have been engaged for five years?
It will be best for the new pastor to cultivate relationships with all of the families here at Immanuel, and he joyfully will do that. It will be best for both Immanuel and myself not to officiate at weddings, funerals, and baptisms. These are the responsibilities of your new Pastor.
#3 a But surely, there are exceptions???
The reality is if I do one official act for one family, I would be expected to do official acts for all families. It is best for all that I step away from this pastoral responsibility permanently.
Section #4 What are you going to do in retirement?
I've had many suggestions and lots of words of advice. I may return to school (wouldn't it be awesome for me to sit beside some of our graduating High School seniors at SC 4 this fall?) I will write, read, travel, and maybe I'll begin a business owning a Taco Truck…I'd call it…PS Tacos and Enchiladas
Section #5 Are you happy to retire?
Imagine two treadmills. One is programmed for 8-minute miles. You get on that one you are run for a long time….and then at some point you step over to the other treadmill and it is set for 10-minute miles….its a little slower but it's still moving. Both treadmills are s moving. The life and ministry of Immanuel will continue at a fast pace on September 1st and beyond. I will have stepped on another treadmill that perhaps is not going as fast and is not a ministry associated with Immanuel Lutheran Church…but I will be 'in ministry" I will continue to seek to disciples others, I will continue to seek to serve others in the Name of Jesus, I will continue to try to be winsome in my witness of God's grace and love for us in Jesus. I am happy to retire in that a new adventure awaits…God is good, and He holds both of our futures in His hands.
Section #5a But won't you miss all of this?
More than you can ever imagine!