September 2021 Call Process Update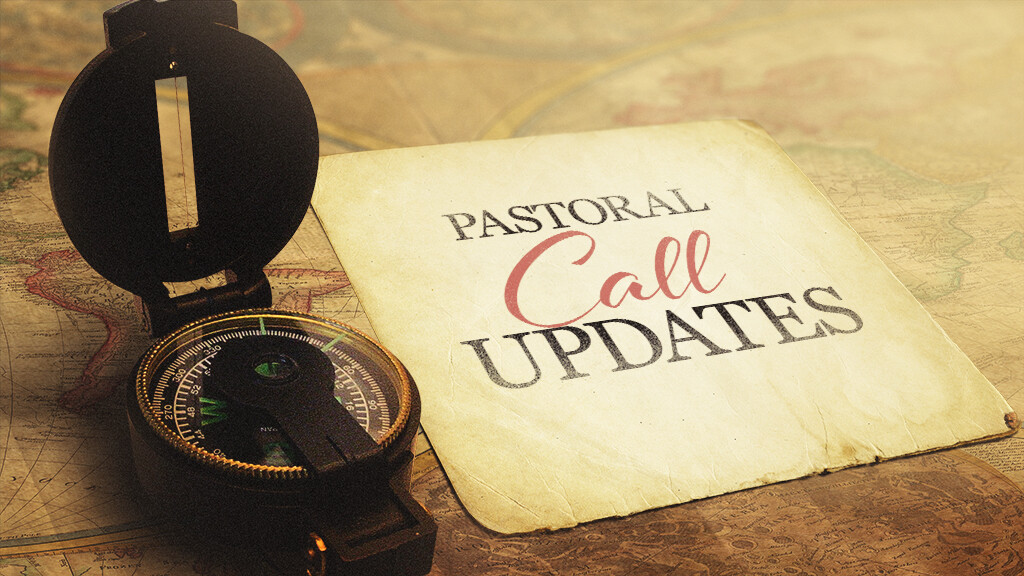 Hello, my family at Immanuel.
I do not have an update regarding the call process at this time.
But, one of the main things I took from our meeting with President Maier was when he told us o to pry and pray continuously throughout this call process.
Please pray for our new Pastor God already has chosen for Immanuel.
Please pray for Pastor Alan Schwieger and Melody on this next stage of their life.
Also, pray:
Loving God, be with us, and guide us during this time of transition. Fill our leaders with your wisdom. Keep us mindful of the work you would have us do. Lead us and guide us, God, to do your work and the work of your kingdom even as the search for a new pastor continues. Bless all who have taken on extra responsibility, and fill them with a sense of your love and presence. We pray in your Son's name, Jesus Christ our Lord. Amen.
Joe Angell, Immanuel Head Elder