Social Ministries January 2022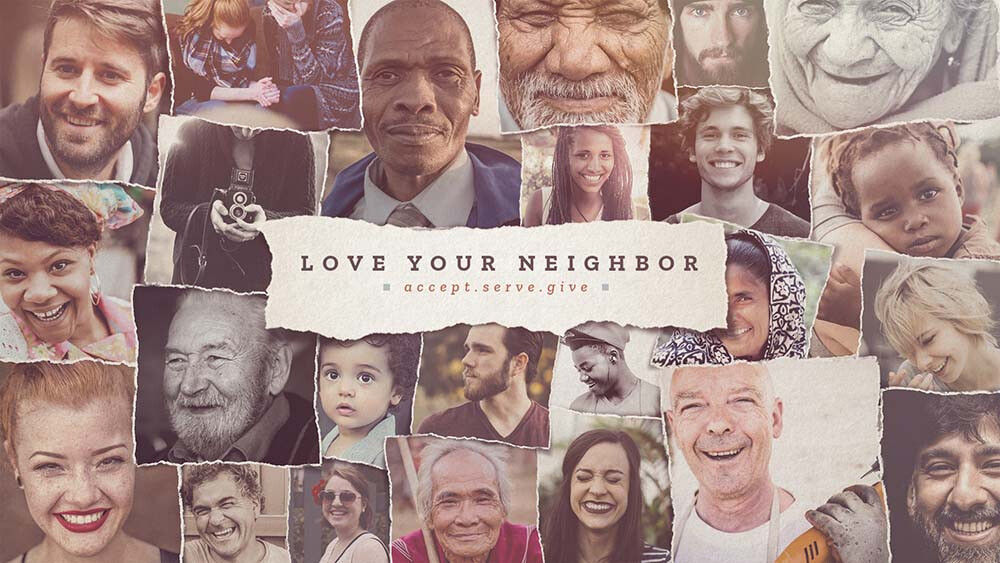 As we anticipate the new year and the opportunities we will have to assist and minister to, we reflect back at how the Lord used us this past year.
Some financial assistance was given to individuals for rent, to prevent eviction; help with electric to prevent shutoff; gift cards for gas and groceries to someone suddenly rendered homeless.
We were able to make donations to St. Vincent DePaul, Spero Center, Straight Path Ministries, and Franklin Mission Network.
And with Your generosity and giving hearts, we assisted six families with 21 children to have a blessed Thanksgiving and Christmas, with food and gifts for the children.
We will again be staffing the Ecumenical Food Pantry in the months of February and August. If you'd like to see their new location at Eddy School and see how the pantry process works, please contact Linda Boldyreff at 810-300-8580.
It is the Board's desire, and prayer, that we will be led to organizations and individuals in the coming year, that we may minister to. If you know of an individual in severe need or an organization that is in true need of some help, please let us know.