Thank You Pastor Schwieger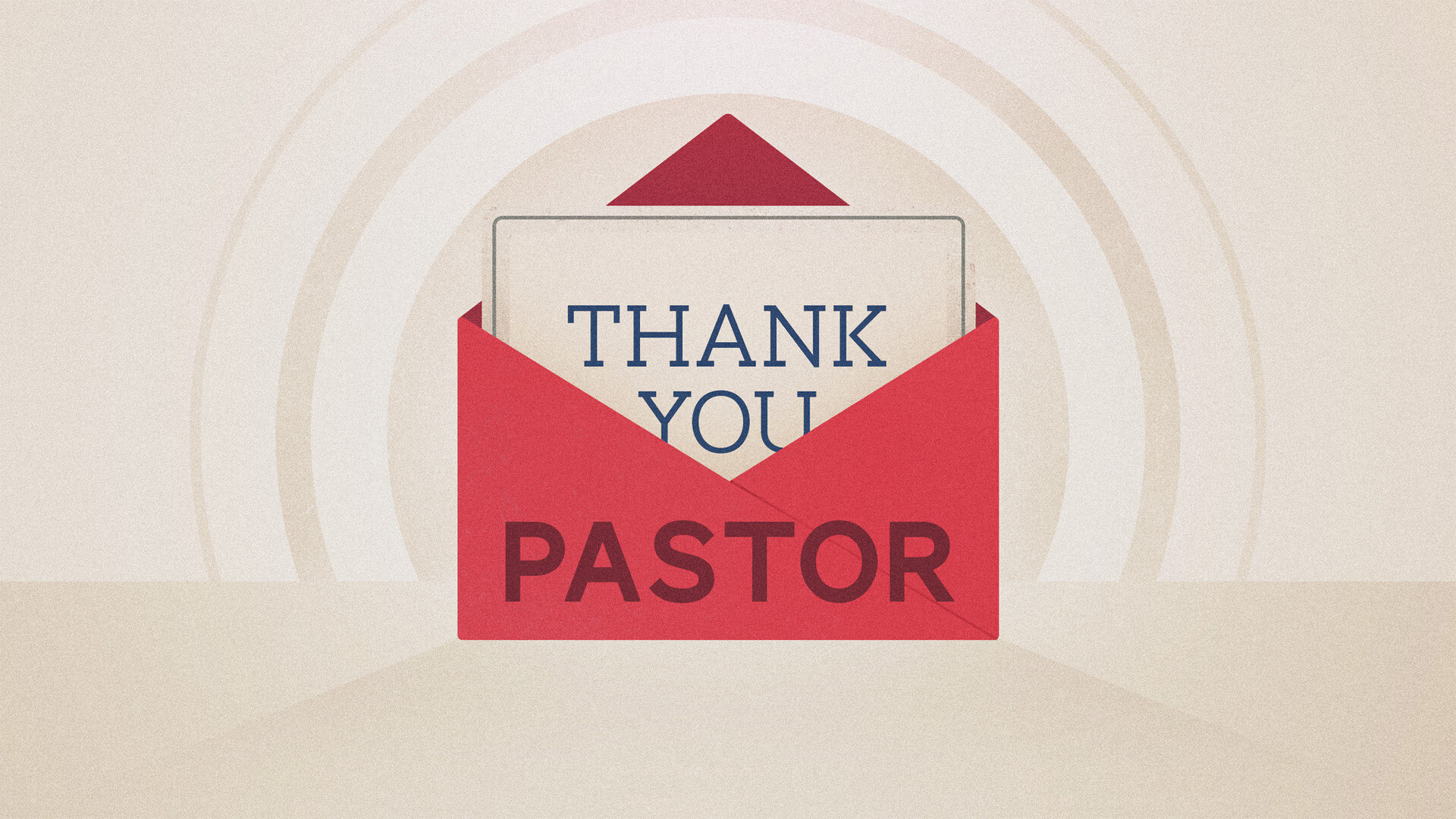 I want to take the time to thank our Pastor for all his years of service at Immanuel Lutheran Church. He has dutifully, with passion, fulfilled his calling as our Shepherd at Immanuel.
Pastor Schwieger will be dearly missed. Through his 32 years of ministry at Immanuel and 43+ total years of ministry is an accomplishment, to say the least. There are not too many pastors who can say they were with one congregation for 30+ years.
We have many beautiful and wonderful memories, and we have been blessed to have had him as our pastor.
I can truly say I have thoroughly enjoyed being a disciple along with Pastor Schwieger. I couldn't ask for a better person to work with.
He has been a man of initiative to get things done and accomplished, but also a man of patience who the Holy Spirit has guided to be to share the gospel seven days a week.
Matthew 25:45-46- "Who then is the faithful and wise servant, whom his master has set over his household, to give them their food at the proper time? Blessed is that servant whom his master will find so doing when he comes.
He served his Master well, our Lord and Savior, Jesus Christ. He showed up for work every day with the energy and guidance from the Holy Spirit.
How can we say thank you, Pastor Schwieger? I don't know of a better way other than to quote the 25th chapter of Matthew.
Matthew 25:23- His master said to him, 'Well done, good and faithful servant. You have been faithful over a little; I will set you over much. Enter into the joy of your master.'
God bless you, Pastor, on all your future endeavors,
From Pastor Dave & your family at Immanuel