Understanding "Call"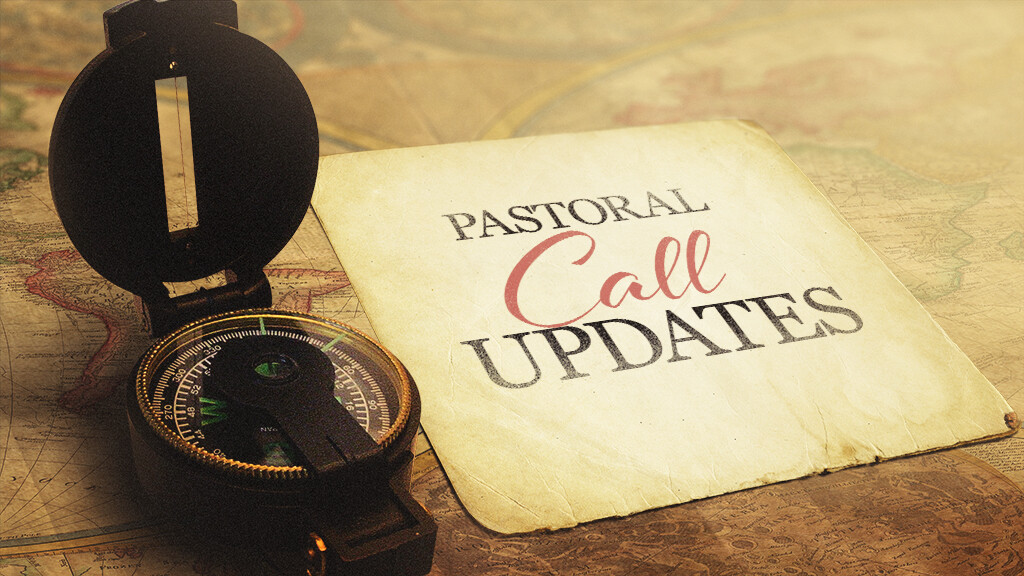 What is a "Call"?
At the heart of our Lutheran theology is something Martin Luther termed "the priesthood of all believers." In our baptism, God has called us all to be part of the body of Christ. Luther reminded us of the Latin origin of the word "vocation" - vocare - which means "to call." All of us take up our vocations - our callings - as God's people. We are all ministers in whatever daily activity is ours. Within this priesthood of all believers, there exists the ordained office of ministry, the "office of Word and Sacrament".
On the basis of our Lutheran theology, a pastor is called, not hired, to serve a congregation. The Call Process is not the same as the hiring process in other parts of society. Any process that seems to focus on "headhunting," resume shuffling, or high anxiety interviews is missing the point in the calling of a pastor. A call is one element in the church's seeking and following God's movement into the future.
The Call Process is not a pageant, in which contestants present themselves to their best advantage so they will be the winners. The Lutheran call process is unique because it is an effort to discern what God wants for the local church and the whole church so that the Gospel may be proclaimed and the sacraments administered according to the Gospel.
Timeline for call process:
In the near future, Randy Harwood will call a Special Voters Meeting – According to our constitution, the call process cannot begin until a special voters meeting is held, and a motion is made to start the call process and create a call committee.
Once the motion has been voted on and approved, the board of Elders can form the call committee.
The Board of Elders will ask that all confirmed members of ILC interested in serving on the call committee contact one of the members of the Board of Elders. All names will be prayerfully considered. The board of Elders is looking for a committee consisting of about 9-11 people.
The Board of Elders will ask the Synod to open the Congregational Self-study online. We will post a link for the congregation. The Congregational Self-study is a small questionnaire for the congregation to answer and will help the Synod select candidates. The Board of Elders will also have hard copies of this self-study available.
Once the self-study is completed (usually open for a month), Synod will use this and the Congregational inventory binder to formulate a list of potential candidates for future Pastors for ILC.
Once a list of candidates is sent to the Call Committee, the work of the call committee begins.
Please continue to pray. Please pray for the Congregation, all of the leadership of ILC, and the potential members of the call committee.