Welcome Cassie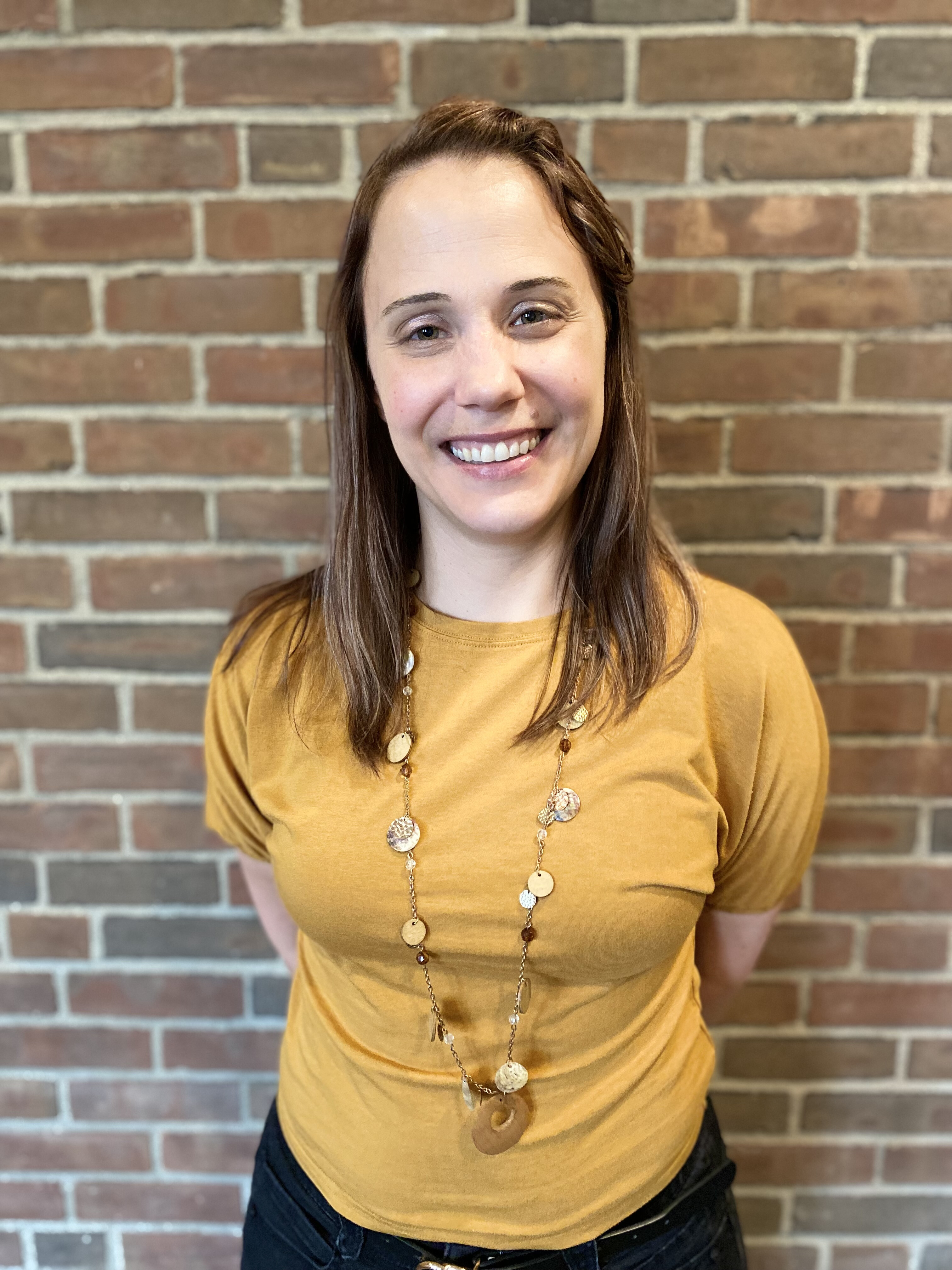 My name is Cassie Nickels and I am excited to join the team at Immanuel Lutheran! I grew up down the road in Smiths Creek on Wadhams Rd and recently moved back to the wonderful small town of St Clair after being away since 2004!
I am the mother of twin ladies born in 2017, Hailey and Alexa and they are my heart and soul. My family is still in town and owns F.C. Simpson Lime Co on Wadhams Rd.
I have my Master's Degree in Educational Leadership/Early Childhood and my Bachelor's Degree in Elementary Education. I have worked in the field of Child Care and Preschool since 1997 and am passionate about the growth and education of our next generations!
I love to read, coin collect and travel. Family is the most important thing in my life, we love our together time individually and with our extended family.
I look forward to myself and my girls growing within the family at Immanuel Lutheran!
"Behold, children are a heritage from the Lord, the fruit of the womb a reward. Like arrows in the hand of a warrior are the children of one's youth.

" – Psalm 127:3-5