A Different Look at Peace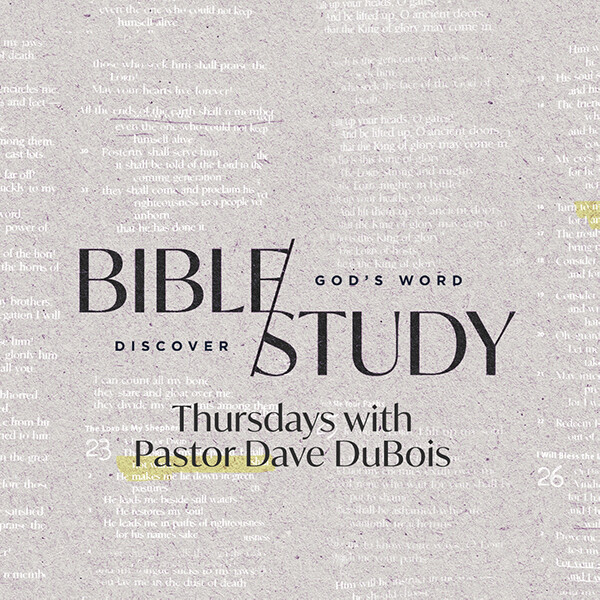 I was okay but not super at Math. But, I heard some light jokes about math that I'll share.
Why doesn't anybody talk to circles? Because there's no point.
What do mathematicians do after a snowstorm? Make snow angles!
Why was math class so long? The teacher kept going off on a tangent.
Why wasn't the geometry teacher at school? Because she sprained her angle.
I'll stop before I sound ridiculous. Math is all about formulas. You may or may not know this, but in Philippians 4, Paul gives us a formula for peace.
Philippians 4:4-7- "Rejoice in the Lord always; again I will say, rejoice. Let your reasonableness be known to everyone. The Lord is at hand; do not be anxious about anything, but in everything by prayer and supplication with thanksgiving let your requests be made known to God. And the peace of God, which surpasses all understanding, will guard your hearts and your minds in Christ Jesus."
It's a good idea to read those verses again. If you want to find the answer to peace, then follow the formula. It's right there. God's Word tells you exactly what to do. He gives us the answer. That's the kind of math I love.
Paul is saying, when you rejoice, you'll experience His peace. Jesus, thank you for being my Peace. I rejoice in who You are and am grateful that You are always near.
Blessings, Pastor Dave