A Gift That Endures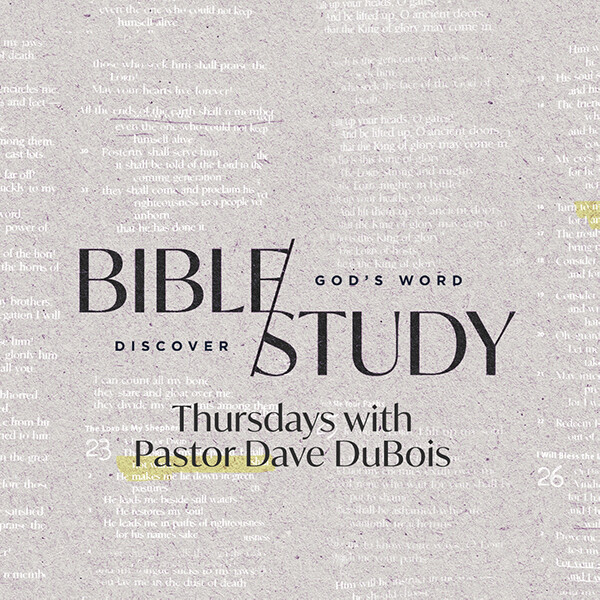 "I do not cease to give thanks for you, remembering you in my prayers, that the God of our Lord Jesus Christ, the Father of glory, may give you the Spirit of wisdom and of revelation in the knowledge of him, having the eyes of your hearts enlightened, that you may know what is the hope to which he has called you, what are the riches of his glorious inheritance in the saints." EPHESIANS 1:16-18

Maybe you're like me, at Christmas time I look for thoughtful gifts and stocking stuffers for family and friends. I wrap the presents to deliver later or to place them under the tree. But I've found the greatest gift we can give our loved ones isn't found in a mall or online. We don't have to charge it on plastic. It won't shrink or clutter the closet after the newness wears off. Nor will it end up in next spring's garage sale. This gift is of such lasting quality, it yields the biggest dividends of anything we could give in terms of blessings, fulfillment, and real life for our loved ones long after the Christmas tree is gone and the electronic gadgets are obsolete or broken. In fact, it's even better than leaving large sums of money, a business, or a big house as an inheritance when we die.

The best trust fund of all will come through the gift of our prayers. When we pray for others, we are building them a storehouse of blessing. And when we are no longer on earth to give our loved ones gifts at Christmas, our prayers will keep giving to them.
Ephesian verses are gifts for your children or spouse or other family members.
Look at what this Scripture passage asks God to do: spiritual wisdom and understanding so that they'll know God and grow in Him; hearts flooded with light so they will hold onto the salvation Christ provided on the cross; and the wonderful future promised them, a rich and glorious inheritance that won't fade away. I believe all of us need to take some time to pray this special prayer for those you hold dear. Your prayers will make an eternal difference that lasts far beyond the holiday season.

Thank you, Father, that through my prayers I can be a servant of your grace and blessing to my loved ones. I lift them to you now in Jesus name, Amen.

"Prayer moves the arm which moves the world, and brings salvation down."
—JAMES MONTGOMERY (1771–1854), ENGLISH POET, HYMN WRITER, AND EDITOR
Blessings,
Pastor Dave