A New Kind of Fishing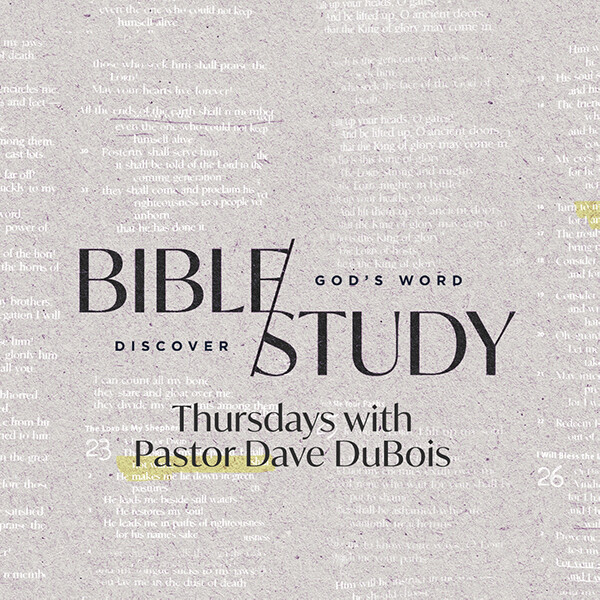 And he said to them, "Follow me, and I will make you fishers of men"(Matthew 4:19).
Peter and Andrew knew fishing. They had been fishing their whole lives. They knew how to fish when the weather was nice and when the weather was stormy. They knew how to read the conditions of the sea and sky. They knew when and where to catch fish.
Peter and Andrew had planned their entire life around fishing. But then Jesus came along. He redefined the thing they knew best. From that day on, they would fish for people. Jesus would take everything they knew about fishing and transform it so that it would have an eternal impact.
The amazing thing about this story is that Peter and Andrew could no longer rely on their own knowledge of the thing they were best at. They knew how to catch fish, but they knew nothing about the catching of souls. They could repair their boats and nets, but they had no idea how to repair broken hearts.
They were responsive to the changing weather conditions, but they had no experience in getting people to respond to the One who created everything.
If Peter and Andrew's new fishing venture was going to succeed, it would only be because they learned from the Master and because the power of God had energized them. What is the best you have to offer Jesus?
God wants the very best you have to give, but only if you will let him transform it and make it useful for the work he calls you to do.
Jesus, take what I do best and make it work for you by teaching me and energizing me through your Holy Spirit.
Pastor Dave