A Valuable Gift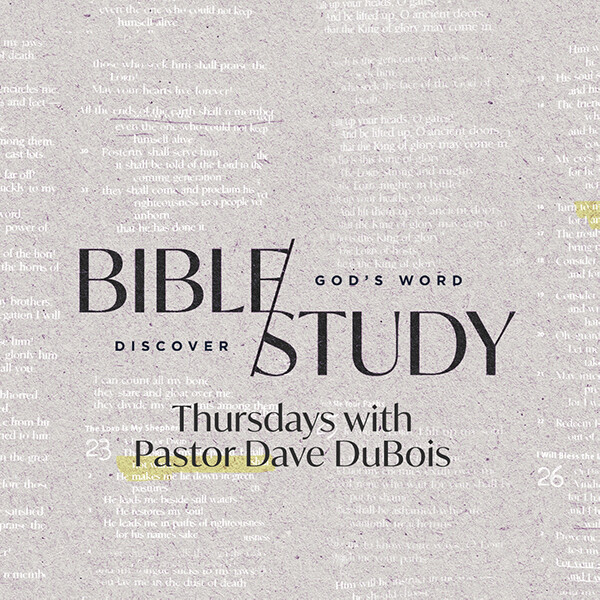 Did you ever receive a valuable gift? Well, let's look at what God said to the Thessalonians.
God had given gifts of infinite value to the Thessalonians. Paul urged the Thessalonians to thank God for these gifts.
Yet Paul also knew that they would face challenges to their belief in Christ. They would have doubts, and certain people and circumstances would encourage those doubts. Unless the Thessalonians had a firm belief about all they had been taught, their faith would die.
So Paul urged them to stand firm when he said in 2 Thessalonians 2:15, "So then, brothers, stand firm and hold to the traditions that you were taught by us, either by our spoken word or by our letter." They had the Scriptures and the letters that Paul had written to keep them on track.
As he did for the Thessalonians, God has given us a great gift—His Word. Yet it is so easy to take this gift for granted and not use it. When we stop using His gift, we make ourselves more susceptible to falsehoods and to Satan. To strengthen our faith and protect ourselves from falsehoods, we need to spend time in God's Word every day.

If you do not spend time reading your Bible every day, think of things you can cut from your schedule to make time for God. If you faithfully spend time in the Word, challenge yourself to spend even more time with God.
Seek the Holy Spirit to ask for His guidance.
Pastor Dave