A Wonderful Gospel Message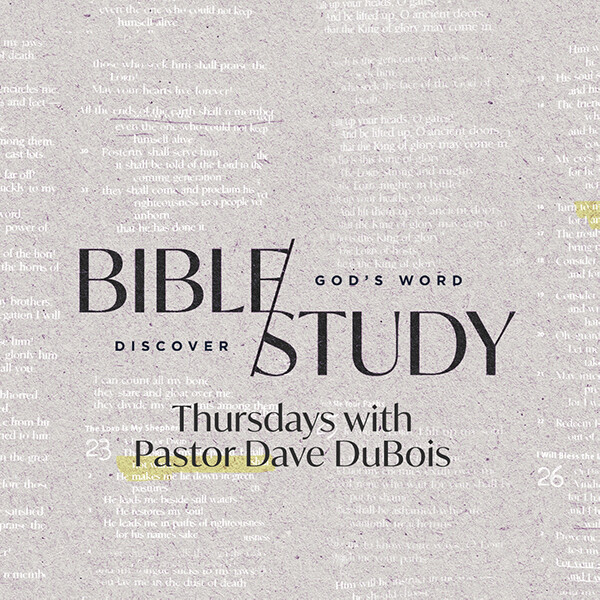 We all like to be healed when we are physically or mentally sick or have sinned, causing us to cry out to something or someone to be fixed.
Numbers 21:8-

And the

Lord

said to Moses, "Make a fiery serpent and set it on a pole, and everyone who is bitten, when he sees it, shall live."
A look to Him will heal us of the serpent-bite of sin; will heal us at once. When we look upon the cross, we shall live. Let each one of us digest Numbers 21:8 and know that when we are mourning in our sin. Every looker will find this to be true. Everyone that is bitten, when he looks upon the cross, will live.

Just like the Old Testament of looking up at the serpent on the pole, shall live, When we look to Jesus, we shall live. Each one of us is swelling with the venom of sin, but when we look to Jesus, we are healed of the venom.
What a true gift of the cross to know that when Jesus died and was hung on the cross for our sins; we are forgiven when we look to Him in repentance. Jesus died as a real Savior for real sinners.
Whether the bite has made you a drunkard, a thief, a sexually immoral person, or a person of profanity, a look at the Great Savior will heal you of your diseases, and make you live in holiness and communion with God. "Look and live."