Always Believe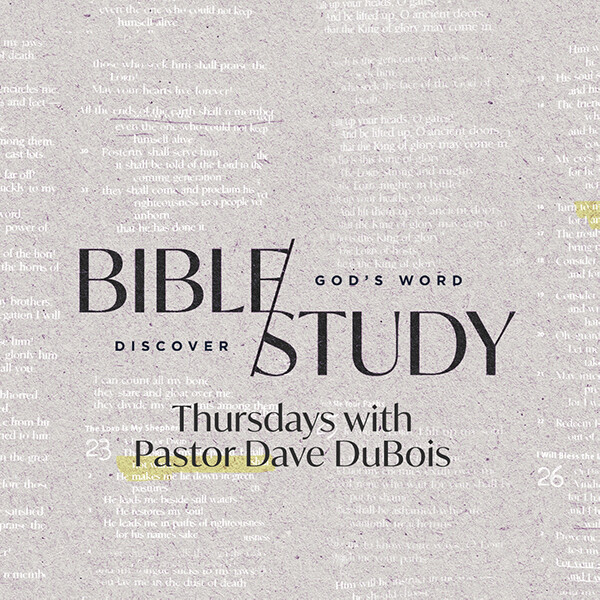 Who are you setting your sights on? Sometimes I am so disoriented or in simpler terms, confused about my thoughts each day. But as soon as I turn my focus on Jesus, the Holy Spirit discerns and sorts all my thoughts for me. He gives me the guided direction to follow as I move forward in the day.
We all know from time to time the feeling of being alone. I know that I do for sure. We have all been there at any age of life. We find ourselves facing something we haven't planned on and don't think we can get beyond, hoping that a word of wisdom smacks us in the face.
If then you have been raised with Christ, seek the things that are above, where Christ is, seated at the right hand of God. Set your minds on things that are above, not on things that are on earth (Colossians 3:1-2).
Too many times we've looked down a long, dark, and winding road put in front of us, uncertain of where it will take us., but thinking we have no choice except to go forward.
To help us sort this confusion out, let's remind ourselves of how Christ was resurrected from the dead for us. We are never alone. In the darkest moments, the stone was rolled away, and we found that the tomb was empty! We are not alone.
In the middle of all the confusion and chaos of life that overwhelms us, we know that we have been raised a new life in Christ--and we are not alone. Because of that truth, we are motivated to press on no matter what comes our way. And most importantly, the Holy Spirit will always give us the correct path to follow.
So, if you're feeling alone, look again because it is not so!
God's blessings to you,
Pastor Dave