Are Ethical Workers getting hard to find?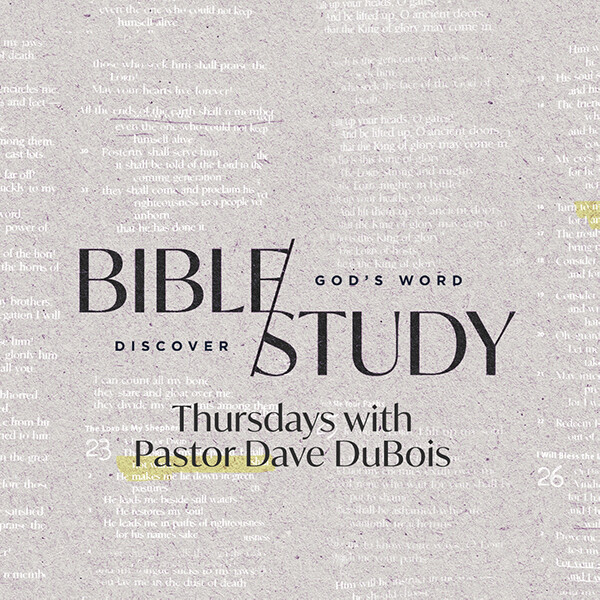 "He who is often reproved, yet stiffens his neck, will suddenly be broken beyond healing" (Proverbs 29:1).


You discover during a downpour that your home has a leaky roof. You call the roofers and ask them to come and replace the shingles. But when they show up, you tell them to sit down, have some lemonade, eat some cookies, and chat awhile. You ask about their families, their business, and what you can do to help them. If the roofers were your sons, you would be acting like any normal parent. But if they were only your hired help, you would be considered a fool to pay them for sitting around. In fact, you would discover that the longer they sit around "on the clock," the less motivated they will be to fix your roof!

God has called us to work in a way that reflects his character. Our work is important because it is the fulfillment of God's mandate to Adam and Eve, and God blessed them. And God said to them, "Be fruitful and multiply and fill the earth and subdue it, and have dominion over the fish of the sea and over the birds of the heavens and over every living thing that moves on the earth" (Genesis 1:28).
Remember, "Whether you eat or drink, or whatever you do, do it all for the glory of God" (1 Corinthians 10:31). Others often evaluate our relationship with God on the basis of the way we work.

Character must be trained. Today, Lord, help me to work for your glory. Show me how to honor you through my occupation.
Blessings,
Pastor Dave