Are you vulnerable? Should you be vulnerable?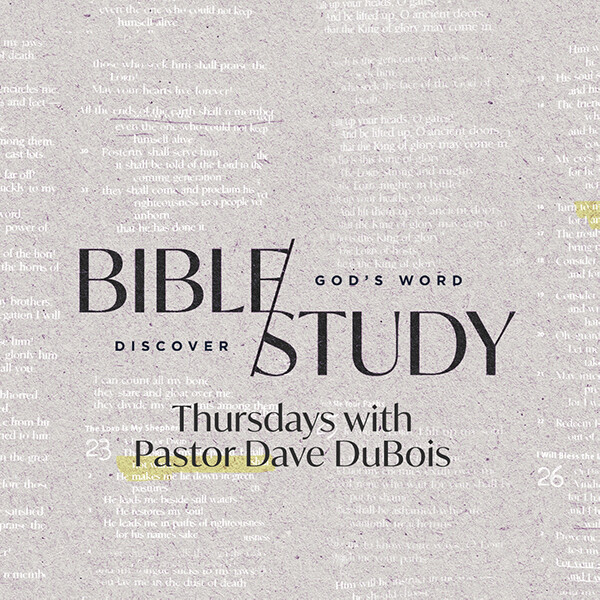 Revealing our weaknesses helps others feel connected to us. Fully understanding and unconditionally loving us shabby humans, Jesus shows up best in our weakness.
"He shines brightly through the cracks in our flawed armor."
Brenda Waggoner

God cares about every aspect of your life. He's watched you pull away from relationships because you don't want to reveal wounds from the past. You feel too fragile to open yourself up to the possibility of being judged. Sometimes you are too afraid of rejection. You dread a look, a comment, or someone hearing your story and turning away. The potential humiliation doesn't feel worth the risk. It's easier to withdraw, to avoid social gatherings—even church—because your emotions are raw. You are isolating yourself by avoiding close, open relationships with others—even with people you used to call friends.
Ironically, If you open up with others, people will be comfortable telling you their own imperfect stories. You will create an atmosphere of trust. Begin by being honest with God about your sorrows, your fears, and your pain. Then be alert for the day when God brings someone into your life who desperately needs to hear what you've been through. Many times I have shared my vulnerability. Your vulnerability will create a safe place for that person to speak about his or her own experience.


O Lord, all my longing is before you;

my sighing is not hidden from you (Psalm 38:9).
Pastor Dave