Building Up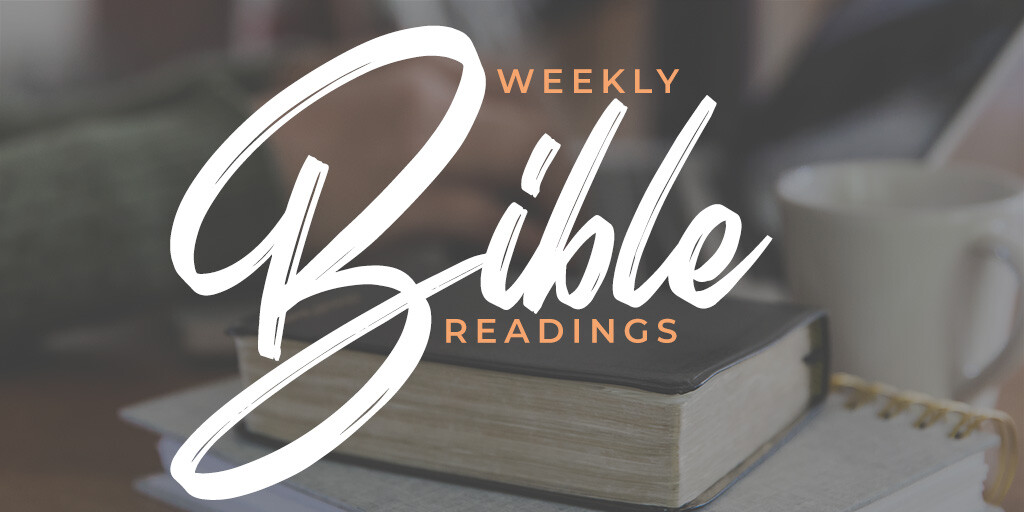 Occasionally I see families build their own homes—mostly. They hire professionals to level the lot, pour the foundation, and build the frame. From there on, though, they did much of the work themselves. Older children and friends help with the drywall. Women can paint and do the landscaping. The fathers & friends put up most of the siding. Perhaps they had construction experience—or perhaps watched YouTube how-to shows!
Others would watch when the house would be constructed! Sometimes families would plant a garden hedge of tiny plants, and I found myself praying that they'd grow strong and tall. At times families work together through heat and rain and, I'm sure, financial and personal setbacks to accomplish their common goal. And when one of them had a project falter, the others all stepped up to help.
We, believers, can do likewise with our faith family. We can pitch in together on a project, cheering one another on in person, through text, or by email. Using Scripture, we can shore up unsteady walls or the metaphorical leaky roof in a friend's life. We're supposed to encourage one another with songs, and digital link files.

I'm asking myself this morning, What can I say, and to whom can I say it, to build someone up for the day or the project that lies ahead?


Let no corrupting talk come out of your mouths, but only such is good for building up, as fits the occasion, that it may give grace to those who hear. Ephesians 4:29
Blessings,
Pastor Dave