Character Over Beauty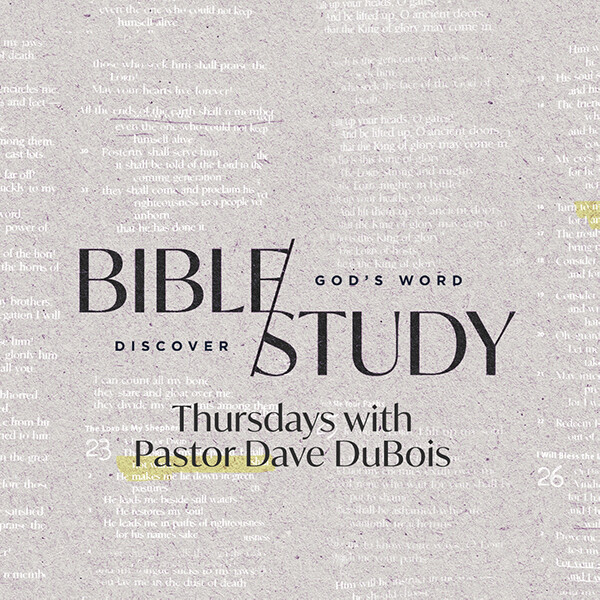 Like a gold ring in a pig's snout

is a beautiful woman without discretion

(Proverbs 11:22).

I never gave this verse a close enough look at times, as it shows how beauty in women today can be destroyed for all people involved.

A pig wearing luxurious jewelry? That's absurd. Two applications of this proverb would be that (1) men should not desire the beautiful but indiscreet woman, and (2) women should not hope to be like her. The pig prompts images of laziness and ignorance. Pigs eat trash and live in filth. A pig's stench follows it wherever it goes, leaving traces everywhere. A pig would have no idea of the value of a gold ring in its snout.

Beauty is wasted if a person reeks of immorality. Loveliness is marred by thoughtless behavior. If we emphasize appearance over character, we soon find ourselves laughingstocks as our beauty fades. God prefers a genuine faith and wisdom—they comprise true beauty.

Character sticks out.

Today, Lord, bless my efforts to condition my character rather than my appearance. Thank you for a gift that will not fade. In Jesus Name, Amen.
Blessings,
Pastor Dave