Darkness and Light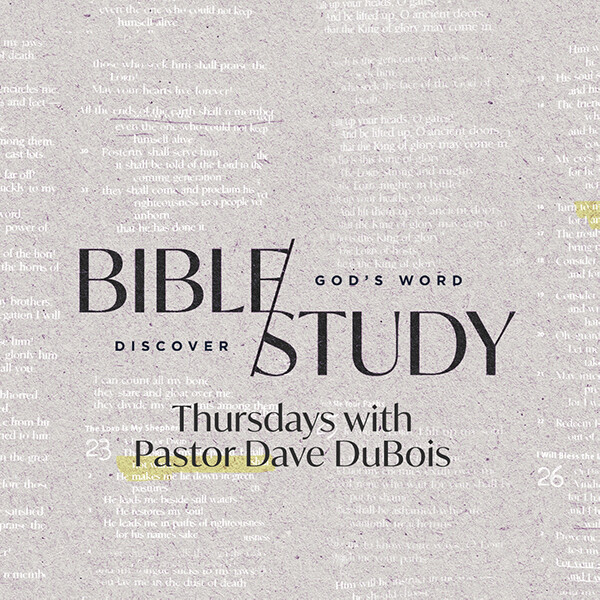 Now from the sixth hour
, there was darkness over all the land
until the ninth hour (Matthew 27:45).
Calvary was a place of contrasts. While the enemies of Christ stood firm in their conviction that Jesus was to die, they stood on unfirm ground because of an earthquake. Even though His accusers wanted nothing to do with Him, they crowded around His cross and wouldn't leave Him alone. While some at Calvary were cheering for Him, others were jeering at Him.
Maybe the sharpest contrast at Calvary was seen in the three-hour darkness that surrounded the Savior, who said, "I am the light of the world." Never before were darkness and light so seen in contrast.
The darkness on Calvary symbolizes our darkened lives of sin. The light that penetrated this spiritual darkness is the Christ, who conquered sin, death, and the devil in His sacrificial suffering, death, and resurrection.
We should be crying for more light. We need to pray for the light of God's love in Jesus Christ, which penetrated Calvary's darkness. We need "Light, more light" until we through faith in Christ will dwell in the eternal light of heaven. We thank you Dear Jesus for being the "Light of the world."
Blessings,
Pastor Dave