Do Joy and Difficulties Mix?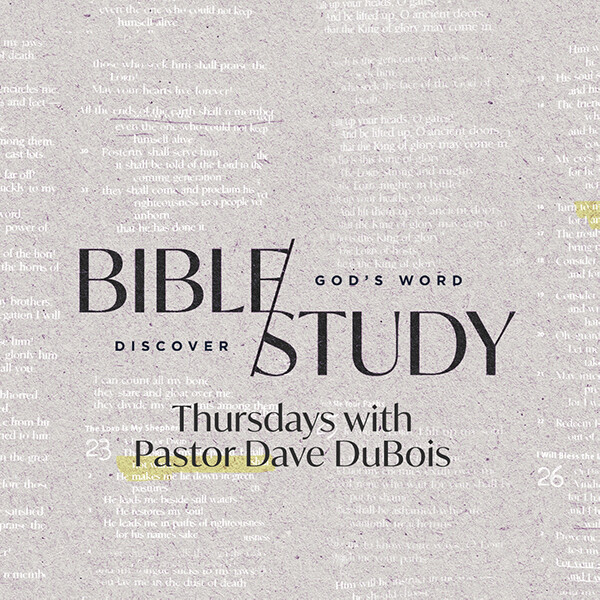 Is it possible to be happy in the middle of difficult circumstances? Well, what does God say about that?
1 Peter 4:12-13- Beloved, do not be surprised at the fiery trial when it comes upon you to test you, as though something strange were happening to you. But rejoice insofar as you share Christ's sufferings, that you may also rejoice and be glad when his glory is revealed.
It may not always be possible to be happy, but it is always possible to have joy. Happiness is temporary because it is based on external circumstances; true joy is lasting because it is based on God's constant presence and comfort.
Hebrews 10:34- For you had compassion on those in prison, and you joyfully accepted the plundering of your property, since you knew that you yourselves had a better possession and an abiding one.
If you base your happiness on circumstances, there will be many times when you will not be happy; but when you trust God with your life, you will begin to understand that your troubles are part of your journey that has the happy ending of eternity in paradise with God. This knowledge will help you to have joy even in the worst of circumstances.
Isaiah 43:2- When you pass through the waters, I will be with you; and through the rivers, they shall not overwhelm you when you walk through fire you shall not be burned, and the flame shall not consume you.
God promises and assured us He will be with us in the midst of troubles and difficulties whenever we call on Him.
With Christ, you can always face difficulties with internal joy.
Pastor Dave