Do You Have Breakfast?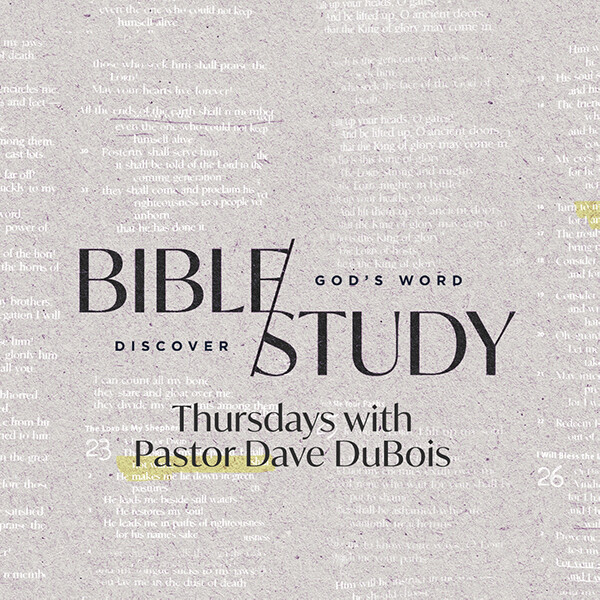 They say breakfast is the most important meal of the day. It jump-starts your body with energy for the day and when your body is well-nourished, you are able to perform your duties and tasks for the day.
But I love the verse in Matthew 4:4- But he answered, "It is written,"'Man shall not live by bread alone, but by every word that comes from the mouth of God.'"
Matthew 4:4 reminds us that we can not live on bread alone. While breakfast may be the first meal of the day, it is even more important to feed your soul first thing in the morning. Giving God your "firsts" of the day sets your body, mind, and spirit up for success.
You see, our spirit needs a different kind of food and that is the knowledge of God's Word. In the same way that our body can be malnourished when not fed a balanced meal, the same can be true when we do not feed our spirit with truths from God's Word.
Just a suggestion, but I believe to start each day by filling your spirit, even if it is simply reading the verse of the day or starting a Bible plan.
Pastor Dave