Do you think we should share in God's suffering?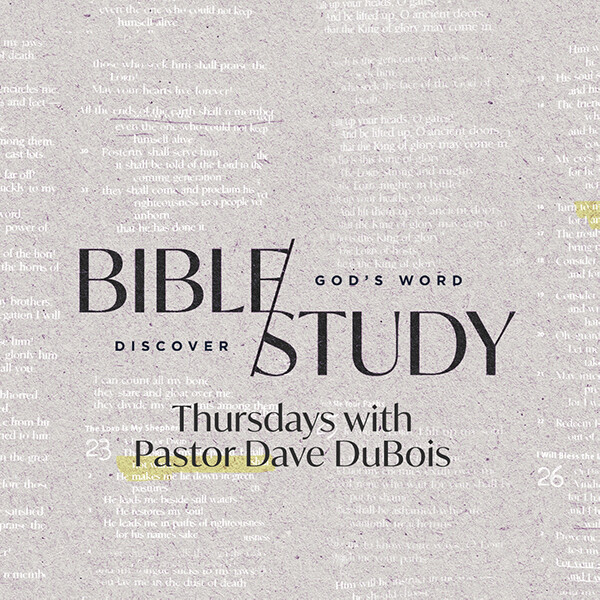 In the fifth chapter of 1 Peter, Peter is giving a word of encouragement. He's telling his fellow elders to keep watch over the church and telling the young people to mind their wise elders. Of everything he is saying, he's also saying there are struggles that come with being a Christ follower.
Peter talked about those times, but they most certainly apply to us today. We may or may not be in physical danger for our faith, but our spirit remains at stake. Peter reminds us that if we share in these struggles, there is a light at the end of the tunnel. He tells us God will lift us up and strengthen us. This may be what you need to hear right now. God knows what you're going through. He isn't surprised at your situation. He will lift you up. If it matters to you, it matters to God. Don't ever forget our God is truly awesome and amazing.
1 Peter 5:10 "And after you have suffered a little while, the God of all grace, who has called you to his eternal glory in Christ, will himself restore, confirm, strengthen, and establish you. To him be the dominion forever and ever. Amen."
Maybe we need to ask ourselves, what are some ways we need to share in the suffering for Christ? That may feel like a weird question, but if you think about it, being a Christian was never meant to be easy. I'm not asking you to put yourself in danger or harm, but what is something you may need to sacrifice for God? Maybe there's something keeping you from growing closer to God. Daily, ask the Holy Spirit in what ways you can serve Him.
Search my heart, God. If there's anything keeping me from You, I don't want it.
Pastor Dave