Encourage with Kindness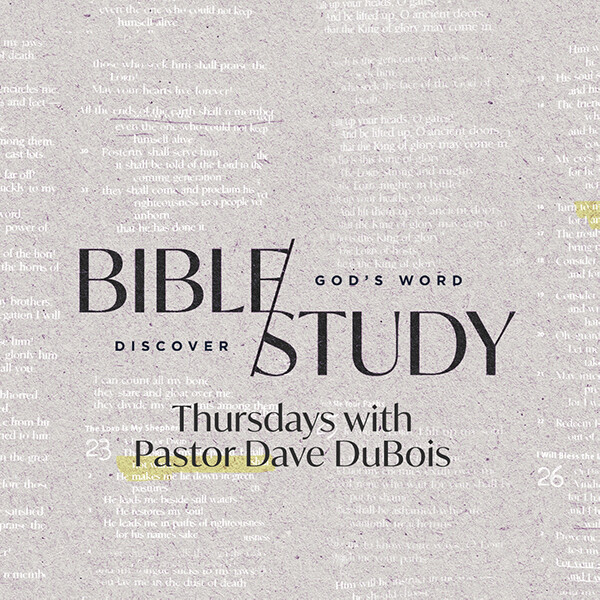 Therefore encourage one another and build one another other up, just as you are doing.
1 Thessalonians 5:11
I can remember when my daughters were little, they loved to dance, so my wife Jan always made sure we had them in a dance program at a dance studio in Marine City or St. Clair. As the dance classes came to a climax, the instructors would always put together and organize a special performance, showcasing all the dancers who would be performing solo or in small groups for a dance recital.

The dance numbers were moving along beautifully when one young girl got up to do her dance. Several moments into her performance she froze, unsure of what to do next, seemingly forgetting her next move. As the crowd realized what was happening, they began to applaud, offering her encouragement to continue. The girl began to cry, the music stopped, and we heard the instructor (her coach and the owner of the studio) above the crowd cheering, encouraging this girl that she could do it, and coaxing her to start again.

I watched as the young girl walked off to the side of the stage, where her coach hugged her, offered her reassurance, and sent her back out. The music started again, and people began to cheer loudly. When the dancer reached the part where she'd frozen in fear, you could hear the instructor's voice above the crowd, shouting, words of encouragement, "You can do it." And she did. As the applause increased, many were on their feet, and she finished her dance with a huge smile of success on her face. I'm sure it brought tears to many eyes from the support all the parents offered to this young dancer.

Sometimes encouragement can be hard to come by, especially when we make mistakes. We live in a world where failure is often avoided at all costs, and success in everything is what we strive for. But the reality is, that we all fail at some point. When we encourage one another and build each other up, especially after a failure, we demonstrate some of the greatest kindness we can show to another person.

Maybe today's act of kindness might be to offer encouragement to someone who has been discouraged or experienced a failure lately.
May God bless you with words of encouragement for someone.
Pastor Dave