Forgiving Others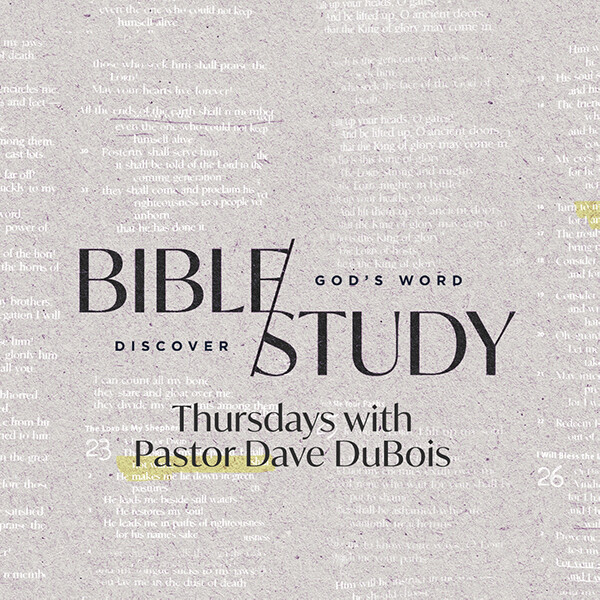 I've talked about forgiveness before, but this is a different look. How does God's forgiveness help me to forgive others?
God's Response
"For if you forgive others their trespasses, your heavenly Father will also forgive you, but if you do not forgive others their trespasses, neither will your Father forgive your trespasses." (Matthew 6:14-15).
Peter came to him and asked, "Lord, how often should I forgive someone who sins against me? Seven times?" "No!" Jesus replied, "Seventy times seven!"
God's forgiveness saves us from hell and gives us a ticket to heaven, where sin and suffering will be gone forever. This is the greatest gift any person can receive, yet no one deserves it. Any forgiveness you extend to someone else isn't even close in comparison to the forgiveness God has extended to you. Refusing to forgive shows that you have not understood the cost or the power of God's forgiveness. Just as God forgives you without limit, you should forgive others without keeping count.
"bearing with one another and, if one has a complaint against another, forgiving each other; as the Lord has forgiven you, so you also must forgive" (Colossians 3:13).
Blessings,
Pastor Dave