Freedom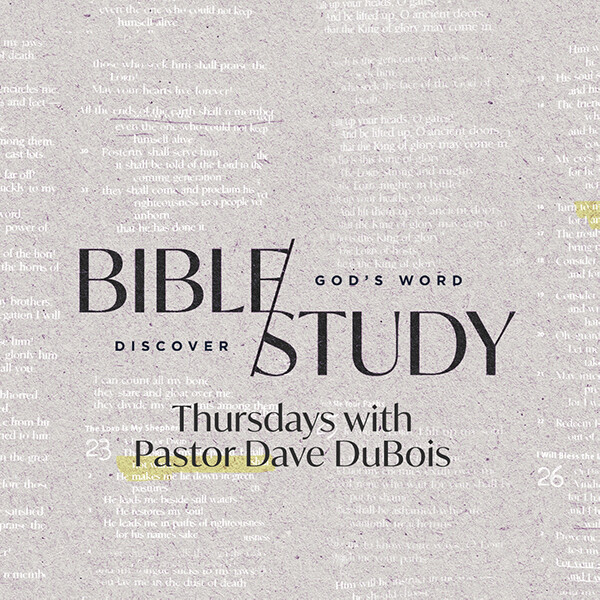 What does it mean to be free in Christ?
God's Response
You are not slaves; you are free. But your freedom is not an excuse to do evil. You are free to live as God's slaves.
1 Peter 2:16
Christ has really set us free. Now make sure that you stay free, and don't get tied up again in slavery to the law.
Galatians 5:1
The Lord is the Spirit, and wherever the Spirit of the Lord is, he gives freedom.
2 Corinthians 3:17
Freedom in Christ means freedom from all the things in life that bring you down—guilt, sin, fear, and addiction. This does not operate in a vacuum; you are free to do many other things—free to follow Christ, free to let go of self and worship God, free to live by the truth of God's Word, and free to serve him wholeheartedly.
God's Promise
You will know the truth, and the truth will set you free. . . . So if the Son sets you free, you will indeed be free.
John 8:32, 36
Now that Easter Sunday has just passed, how will you use your freedom? How about telling others that Easter is every day because of what Jesus did on the cross so we could have freedom from sin and eternal life?
God bless you,
Pastor Dave