From Fear to Faith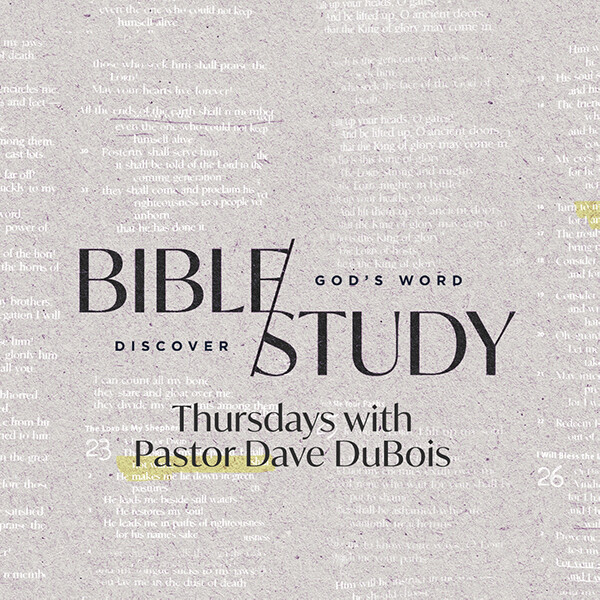 "I was afraid that was going to happen!" said the mother of a teenage driver who had just been involved in his first wreck. Have you ever said something similar? It's natural to be anxious at times about things over which you have no control. But being terrified or fearful drains your energy and physical strength and can even keep you from living up to your potential.
Scientists believe that we have a certain supply of emotional energy for every day and year we live. They call that supply "calendar energy." If we use it up "too soon" by being worried and anxious, we can literally run out of the energy needed for daily life and face burnout.
That's why in Matthew chapter 6, Jesus told us not to waste our time worrying about what might happen tomorrow because today has enough challenges of its own. He gave us gifts and abilities to use in serving him, but He knew that fear of failure or of what others might think—can cause us to keep those talents in the closet. It causes us to miss taking advantage of opportunities as they happen.
"For God gave us a spirit not of fear but of power and love and self-control. 2 TIMOTHY 1:7
If you've ever struggled with fear or anxiety, you're not alone. A major survey showed that fear is the number one emotional issue for women today. But you do not have to be imprisoned, paralyzed, or disheartened by fear. God loves you and can help you to live not in fear but in faith—faith that will liberate you and empower you to be all God created you to be.
Lord, when I am afraid, or my heart is disturbed within me, turn me from fear to faith, and empower me to trust you with all my heart.
All of us have reservoirs of full potential, but the road that leads to those reservoirs is guarded by the dragon of fear.
—PAUL TOURNIER (1898–1986), SWISS PHYSICIAN AND AUTHOR
Blessings,
Pastor Dave