Guard Your Heart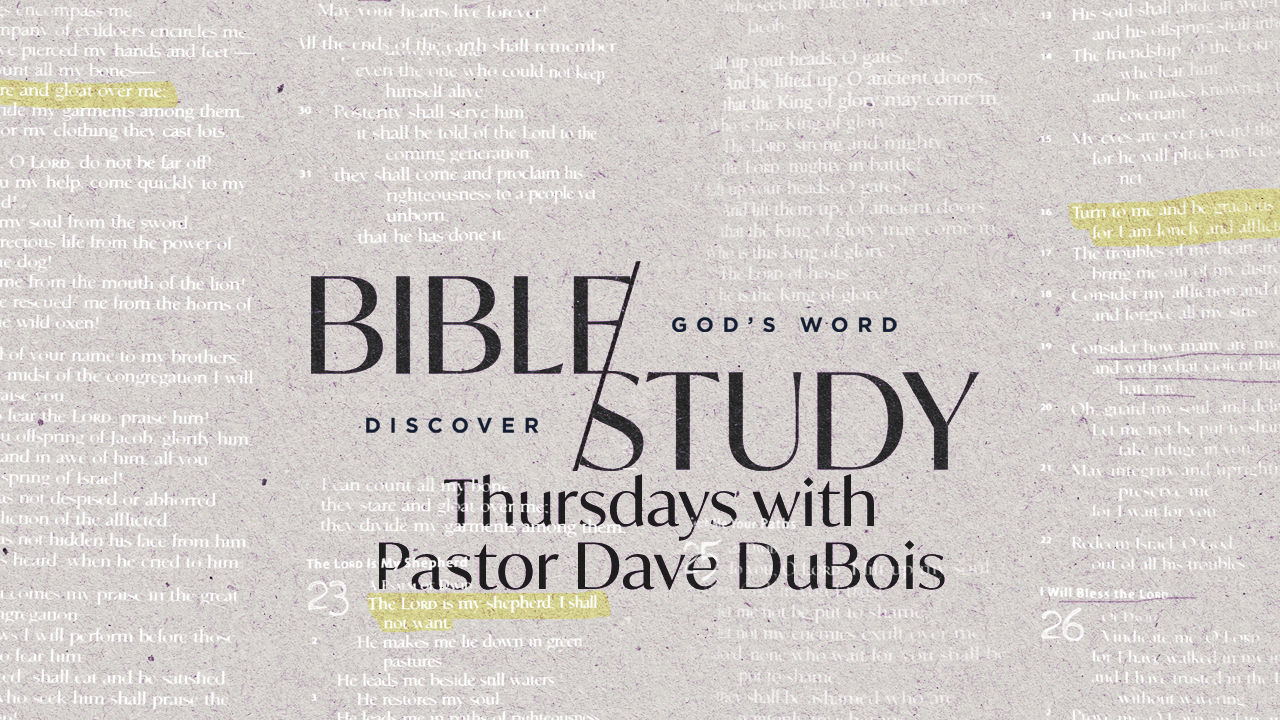 There have been many times I've heard someone say, "He or She has a lot of heart." It's not only important for people, but it's important to God to have a good heart.
The heart reflects who we are. In a sense, it's our internal identity. It's the inner character we display outwardly. It's the center of the soul, guiding the decisions we make and dictating what we choose to leave behind or take with us on the journey. The heart sets the course of every day of our lives.
"Blessed are the pure in heart, for they shall see God" (Matthew 5:8).
Our heart reveals how we view those around us. Can we look past the externals of people and see them as they really are? Do we see the burden of friendships or the blessings of friendships? Do we believe that we are uniquely created by God and that God has created all people with the same uniqueness and that we are all created with an equal unconditional love from our Lord and Savior?
My dad told me I am no better than anybody else and there's no person that is better than me. That thought has always stuck with me. My dad's comment has always helped me to have a compassionate heart when people are hurting and lost.
"Keep your heart with all vigilance, for from it flow the springs of life"

(Proverbs 4:23).
Lord, please keep our heart soft, compassionate, and understanding toward other people's feelings instead of hard, callus, and unmoving. In your Son's name. Amen
Pastor Dave