Hearing His Voice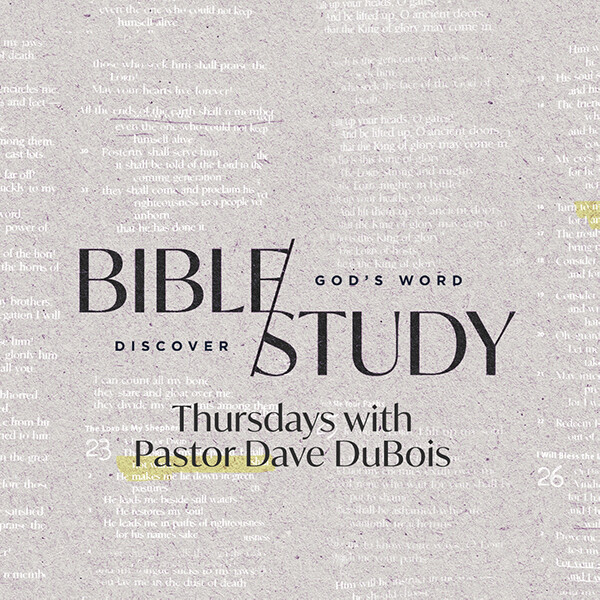 "the fear of the

Lord

is clean,

enduring forever;

the rules

of the

Lord

are true,

and righteous altogether.

More to be desired are they than gold,

even much fine gold;

sweeter also than honey

and drippings of the honeycomb."

(Psalm 19:9-10).

The Old Testament is filled with amazing passages about the beauty and benefits of God's commands. The longest chapter in Scripture, Psalm 119, and many other verses and passages are words from the voice of God in the law given through Moses. Hebrew Scripture and the New Testament emphasize our need to live by God's Word and hold on tightly to whatever He says. But there's a problem with that, and it's pointed out specifically by Paul and hinted at by other writers of Scripture: The laws of God, even though spoken directly by Him, do not give life when we attempt to follow them.

What are we to do with this? How do we embrace His commands as "sweeter than honey" while realizing that obeying them won't give us life? Or, to put it another way, how can we follow His instructions without becoming legalistic and depending on our own efforts? We have to understand that following the letter of God's words is nothing more than a religious exercise, but following the heart of them—the Spirit behind them—is crucial to our relationship with Him. One approach is sterile self-effort; the other approach brings life-giving sustenance. One leads to death, the other to life. In each approach, God's words remain the same; our response to them, however, is drastically different.

In following God's voice, learn to recognize His heart's desire, intention, and nature behind every instruction He gives. Everything He says reflects something of who He is. But then, instead of adopting His instructions as principles and rules, follow who He is. See the Spirit behind the words, then passionately follow the Spirit. Learn to love the speaker more than the voice.

Spirit of God, You speak life. But I fail to live up to Your truth, and my efforts are remarkably proficient at turning Your words into death. Teach me to love Your words rather than develop formulas from them. Let them come alive in my heart. In Jesus' Name, Amen.
Blessings,
Pastor Dave