How are you at serving people you don't like?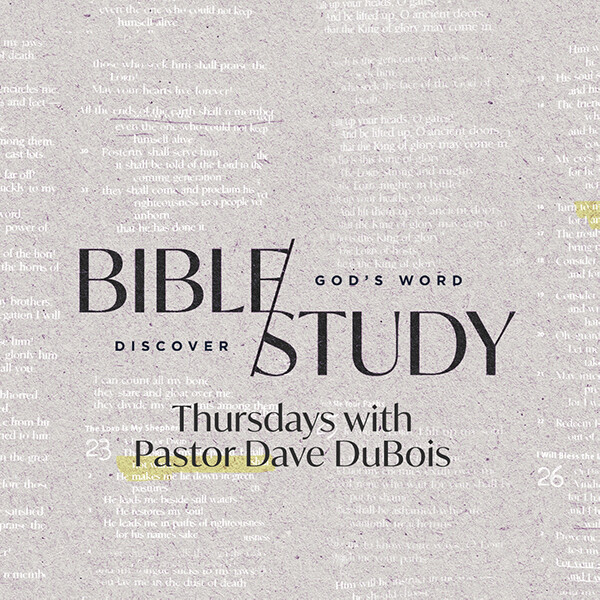 Love your enemies! Isn't that what Jesus tells us in the Beatitudes and in the book of Luke?
But love your enemies, and do good, and lend, expecting nothing in return, and your reward will be great, and you will be sons of the Most High, for he is kind to the ungrateful and the evil (Luke 6:35).
It's not hard to serve those we love, but sometimes God tests our hearts by asking us to serve outside our comfort zones.
How might God be calling you to serve a difficult person in a simple and unexpected way today?
I know the least we can do is pray for our enemies. I know I prayed once for a boss I had years ago, and it really made a difference in the relationship I had with that person.
Perhaps by you giving a random gift, offering congratulations on a significant accomplishment, or sending a thoughtful text.
It's amazing how the Holy Spirit works through our enemies and us as well.
May God bless you as you serve even those you don't like.
Pastor Dave