Hurt People Hurt People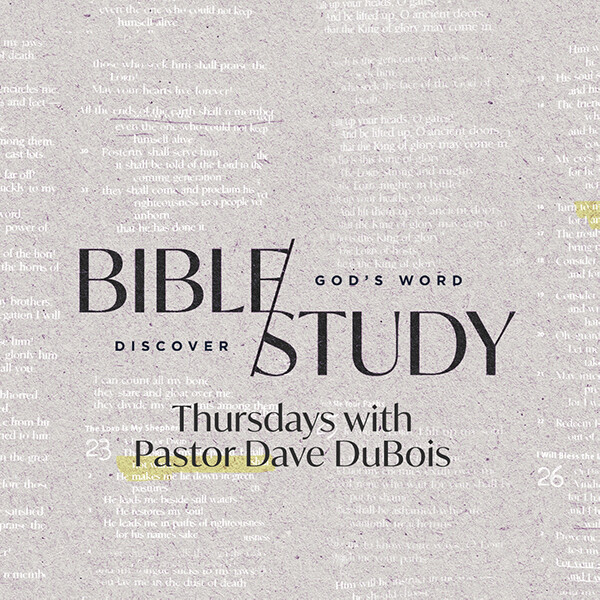 "bearing with one another and,

if one has a complaint against another,

forgiving each other;

as the Lord has forgiven you, so you also must forgive" (Colossians 3:13).
There are times when I have received a sharp email with a few negative comments, or maybe you have been on the receiving end of a negative comment from an acquaintance or a friend.
In fact, I may feel stunned when someone tries to deliberately hurt me. My first instinct is to defend myself and find others to defend me. At times I possess an internal cry when negative comments are pointedly directed at me. There takes some real thinking as I weigh which words to respond with. Words that I hope I don't regret saying, and to carefully examine myself in light of one's criticism.
When I read over and listen to negative remarks made, I can see how people come up with some of the comments
they did. It's a good time for me to say, "I want to learn from that."
But there are occasions when comments cross the line in his accusations about you or me.
The more I think about it, the more I realize how much disappointment and hurt people can have in their life. I began to wonder just how miserable they must be to want to add to my pain and cause a low point in my life as well. The truth is, hurt people hurt other people. Can you see that in the lives of some of the people who have hurt you?
Will you think about the person or people who have hurt you deeply and step into their shoes? Allow yourself to feel the hurts and disappointments they've experienced. Will you ask God to replace your criticism with compassion, your resentment with empathy?

Father, teach me to respond in compassion to hurting people who hurt me. Help me to let go of my need to defend myself and learn to love others as you do. Amen
Pastor Dave