Inside Out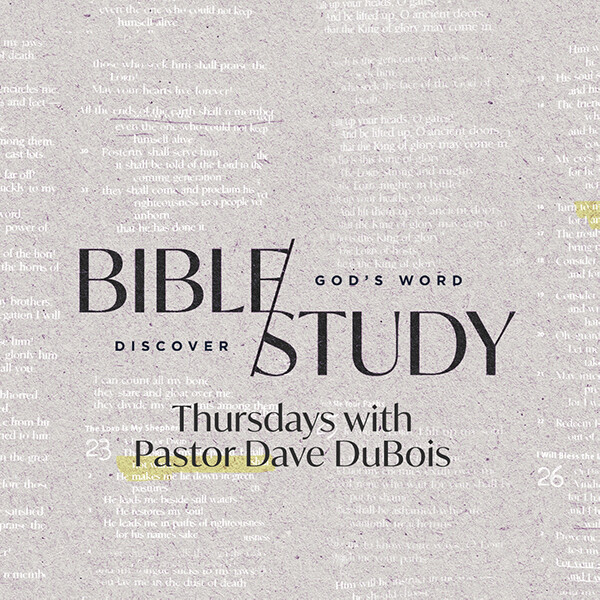 "The night is far gone; the day is at hand. So then let us cast off the works of darkness and put on the armor of light."
Romans 13:12
I remember when I was younger in my college days, I wore some outfits that were comfortable but years later seemed to me to be very inappropriate. But now as I look into the mirror, those pieces of clothing don't seem to match the person I am today.

The Holy Spirit impresses on my heart, Make the outside match the internal change I've made.
So I went through every item in my closet, asking, God does this reflect the new me You are making me to be? I want people to see my heart, not my body when I meet them. Lord, I'm learning that I am the temple of your Holy Spirit, so how would you like your temple decorated?
I observed what godly men wear on different occasions.
"But, Lord, I don't want to be a clone! How can I be me—not a clone of others but a reflection of the new me?"

1 Corinthians 10:23 says: " 'All things are lawful'—but not all things are helpful. "All things are lawful," but not all things build up.

How about you? Does your outward appearance match the inward you?
Blessings,
Pastor Dave