Joy in the Morning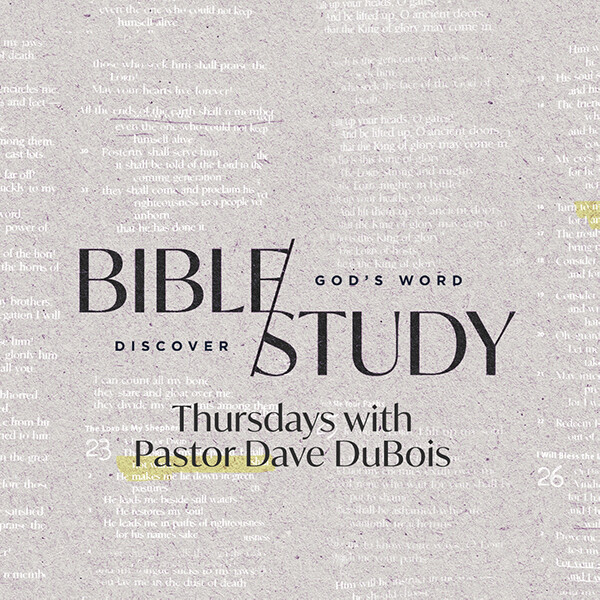 "For his anger is but for a moment, and his favor is for a lifetime! Weeping may tarry for the night, but joy comes with the morning" (Psalm 30:5).
Have you ever cried over a problem all night long? A week? A month? Probably some of us have never cried for more than an hour at a time. But there are many situations that drive us to cry: the loss of a loved one, or a house that burned and all the possessions gone. Or about a beloved child turning from God or a pet dying in the street, killed by a speeding driver. Struggling and fighting and working and seeing no end to the strain.
Crying or weeping is a very natural and normal human response to conditions we feel we cannot bear.
But God understands. When we cry, He doesn't reel off a bunch of Bible verses; He cries or weeps with us. When we're ready to accept His words, He gives them to us.

And the fact is that often joy does come in the morning. A new day, sunlight, seeing things with a new perspective or gaining some insight from the Spirit during our time in the dark often returns us to optimism and hope.
God promises never to leave us crying for so long that we give up. He wants us to trust Him and to let our tears be the means to reflection, prayer and looking to Him.
His promise is to give us the strength that empowers us to face the trial once more, this time with hope, endurance, and the certainty that joy will come
"with the morning."
Pastor Dave