Mountain Climbing Takes Discipline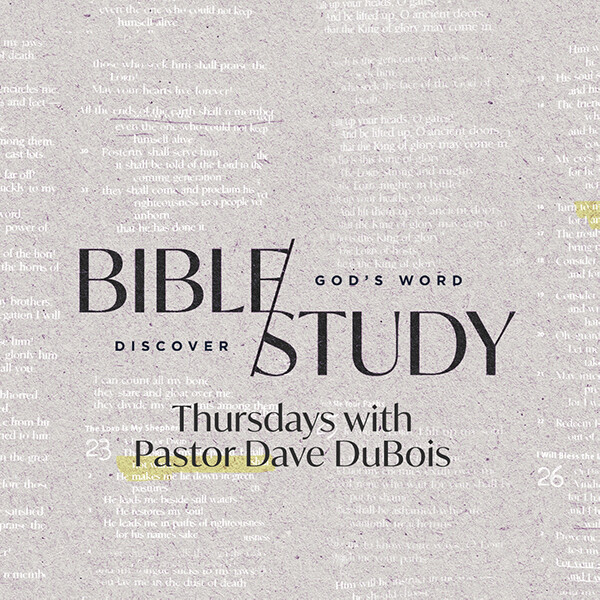 "Whoever ignores instruction despises himself,

but he who listens to reproof gains intelligence" (Proverbs 15:32).
Pemba Dorje Sherpa, from Nepal, climbed Mount Everest from base camp to the summit in a time of eight hours and ten minutes on May 21, 2004, the fastest ever ascent of the world's tallest mountain. Most people have never climbed to the summit of Mount Everest, let alone set a world record doing it. It takes a lot of determination, hard work, and self-discipline to accomplish that kind of feat.
What does the character trait of self-discipline mean to the Christian lifestyle?
We live in a world filled with many choices, emotions, and appetites that would pull us down and away from the peak of God's best. Biblically, self-discipline is exposed through our obedience to Him and is important in any endeavor of life. Discipline is best defined as the ability to regulate one's conduct by principle and sound judgment rather than by impulse, desire, or social custom.
We'd much rather please ourselves. But just as we need to practice self-control in our bodies through exercise, nutritious eating, and a healthy lifestyle, we need to discipline our minds to do what's right. With God's help, you can climb every mountain you face.
Heavenly Father, give me the strength to be self-disciplined in my pursuit of a relationship with You!
Pastor Dave