Our God Cares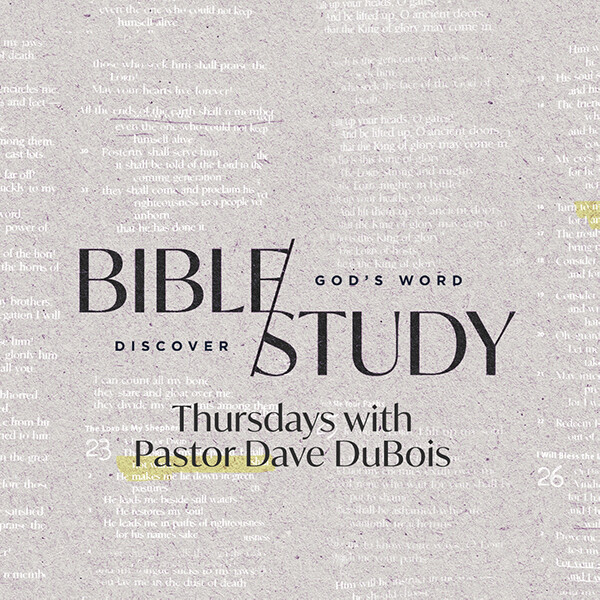 "Precious in the sight of the

Lord

is the death of His saints" (

Psalm 116:15)
Many times when we hurt and grieve over the loss of a loved one we think no one suffers as much as we do with the grieving process.

But when our loved ones belong to Christ, they are saints in Christ. When a loved one is a believer, then they are a saint in Christ, so we know we'll see them again on those heavenly streets of gold; death had taken our loved one from this earth, but we will reunite again in the future.

That's why "burying people" can bring joy even in the midst of suffering. We can celebrate with other believing family members, around music, flowers, food, and laughter mixed with tears—remembering our loved one. We are thankful that our loved one or family member is in God's presence. It is like a celebration that they are now with our Lord for all eternity, which I am grateful for.

When was the last time you looked in the mirror and said, "I am a saint"? If we have put our faith and trust in Jesus Christ as our Savior, we are saints who are precious in God's sight!

Rejoice today if you are in Christ. What an amazing precious gift that is. Ask God to comfort you with this truth when you grieve. And if you haven't done it already, maybe write down, as part of your legacy, how you came to faith so your family will know and can keep sharing your story.
Pastor Dave