Peace Comes From Knowing Who You Are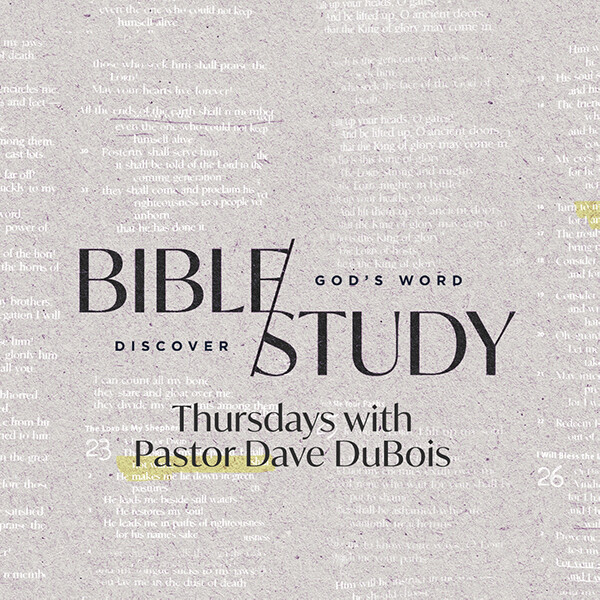 But he said to me, "My grace is sufficient for you, for my power is made perfect in weakness." Therefore I will boast all the more gladly of my weaknesses, so that the power of Christ may rest upon me (2 Corinthians 12:9).
I have a confession to make: I'm not perfect. Not only am I not perfect, but I'm also sometimes difficult to be around. Just ask my children when they were little or better yet my wife. I also make mistakes—plenty of them—big ones and small ones. I'll probably make some today.

I have another confession: I'm no longer all that surprised or ashamed by my bad behavior or my many mistakes, though I do feel bad when I do them. The reason I'm not surprised is that I've come to realize who I am: a sinner, broken and weak, but loved and cherished by a God who forgives me. Knowing who I am and who God is has given me the ability to face myself more honestly and with greater peace. I know the bottom won't fall out if I do something wrong. I also know that more depends on God than it does on me.

I'm not trying to ignore responsibility for my actions, but I have come to realize that God has always helped me far more than I've been able to help myself. The best way for me to grow, then, is by responding to God's grace rather than following my own program of self-improvement.

I don't think we at times have come to terms with our weaknesses and how we are defenseless toward them. We can't admit we are not the person we should be. Nor do we at times believe God is big enough or kind enough to love us. If you are not yet at peace in your identity as a sinful person saved by grace, ask God today to reveal two things to you: his great mercy and your great need of it. That's a combination that will make for peace.

Jesus knew exactly the kind of people He died for—sinful people. I'm one of them.
Thank you Jesus for saving, loving, and forgiving me. Please help me trust you today as I face things in me that need to change.
Pastor Dave