Prone to Wander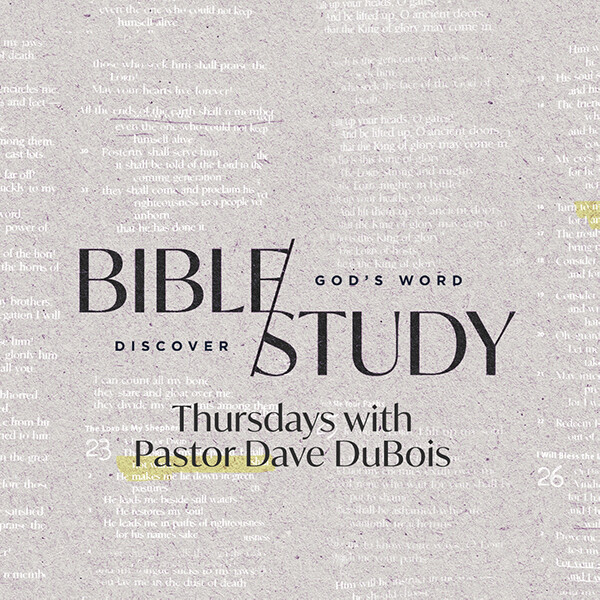 Cease to hear instruction, my son, and you will stray from the words of knowledge
(Proverbs 19:27).

Two things are linked in the above Scripture; they present a warning and reality. If you stop listening to God's Word, you will stray. There's an old hymn with the words "Prone to wander, Lord, I feel it, prone to leave the God I love."

I hope you know your human nature well enough to know that your heart is prone to wander too. Have you heard it said, "If there's dust on your Bible, there's dirt in your life"? Never underestimate the power of the world, the flesh, and the devil to subtly plant seeds of desire that will pull you away. But then never underestimate the power of God's Word to keep you safe, and—if you stray—to pull you back, cleanse you, and restore you.

So if you do not read God's Word every day as your anchor and food, you are vulnerable. Mere head knowledge is not enough either. Henry Blackaby says, "God's people have head knowledge but little heart and life experience with God." Blackaby recommends that you keep a journal as you read. "When you sense God speaking to your heart," he says, "don't let those thoughts get away from you. Write them down so you can review them." He also is a great advocate of application. Each day ask the question, "God, what do you want me to do in response to today's reading?"
Make It Personal . . . Live It Out!
I have been walking with the Lord for many years. I have known many, many people who at one time were "on fire for the Lord."It seemed they couldn't get enough of the things of the Lord. They loved the Word and worship. They loved fellowship. But then they got distracted or just busy with life. They slipped away and now are far away. Is that you? Oh, please listen: come back. It's not too late. Come home to God the Father; come back to fellowship with the Lord Jesus. Return to the joy of being filled again with the Holy Spirit.
Blessings,
Pastor Dave