Re-Gifts?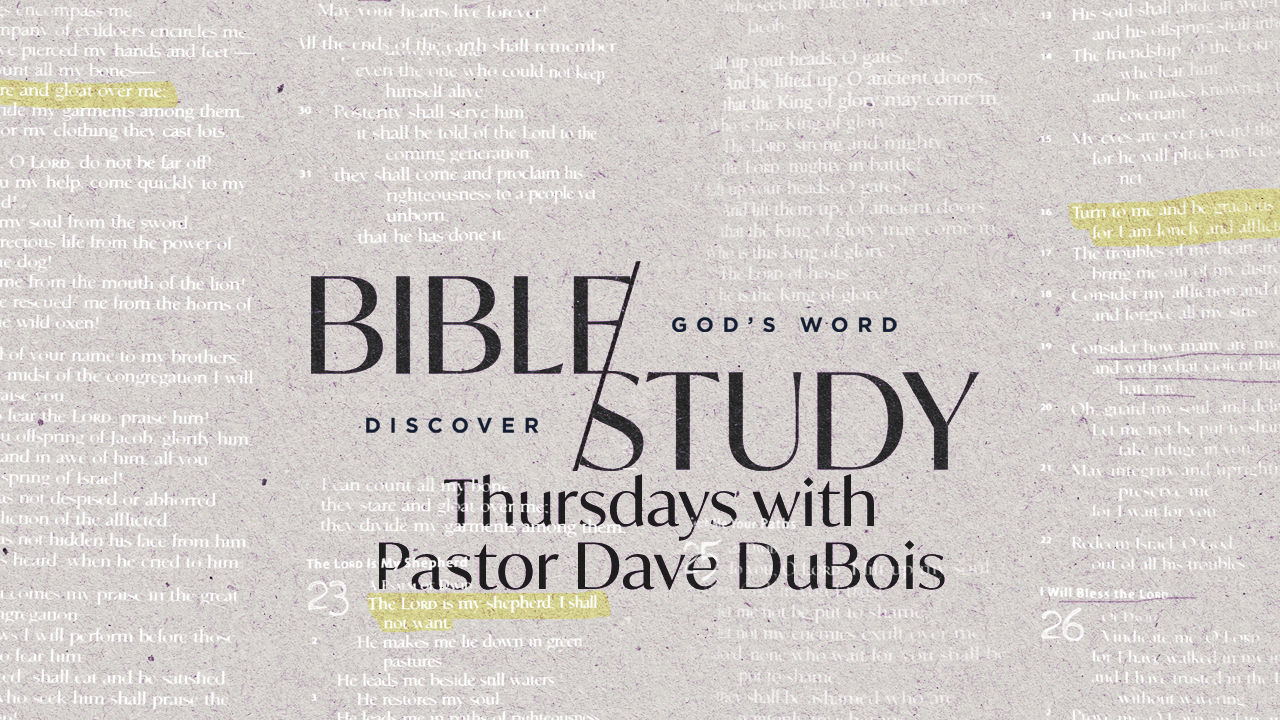 Sometimes it is very difficult to exchange gifts. Everyone has a different personality and we're never a hundred percent sure what to get a person unless they tell us.
James 1:17- Every good gift and every perfect gift is from above, coming down from the Father of lights, with whom there is no variation or shadow due to change.
There was once a news article on the awkwardness of exchanging gifts in the office or among business associates. "As if it's not hard enough to buy gifts for the family," said the paper, "consider having to get a colleague something that doesn't break the bank but seems thoughtful at the same time."
The newspaper described one boss who gave his secretary a beautiful set of candles he found packed away in his home closet. Unfortunately, it was the same set she had given him the Christmas before, and the hurt feelings haven't quite healed yet.
God's gifts are never awkward, inappropriate, or thoughtless. He puts infinite care into His blessings, and every gift is good and perfect.
John 1:16- For from his fullness we have all received, grace upon grace.

Psalm 68:19 says, Blessed be the Lord, who daily bears us up; God is our salvation. Selah .
Our Lord loads us with benefits. God's greatest gift is Jesus Himself, and it's up to us to receive or decline this blessing. As we give and receive gifts this Christmas, the theme of our hearts should be, Thanks be to God for His indescribable gift!
What more could He give? God gave His all—He gave Himself. Who can measure this love?
Pastor Dave