Remembering God's Word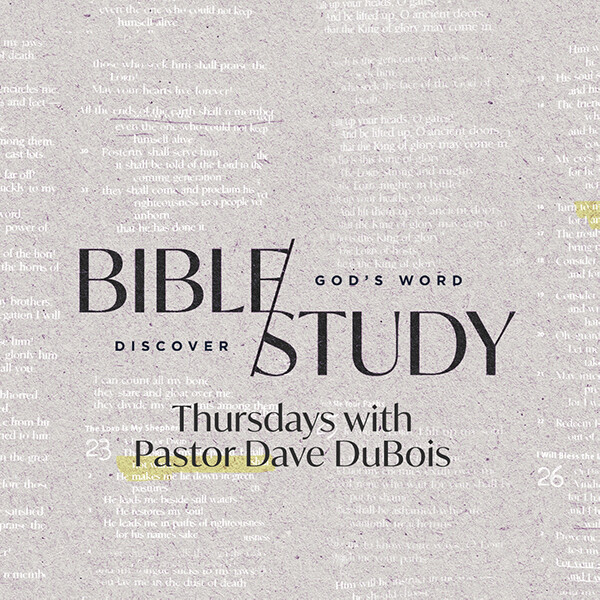 I know I have mentioned the importance of remembering Scripture before, but I want to maybe look at it in a different light or perspective. So what direction do you think we should move in, verses or chapters?
I have stored up your word in my heart, that I might not sin against you (Psalm 119:11).
Michael Billester visited eastern Poland during the late 1930s and gave a Bible to one of the villagers while there. The villager read it, was converted, and passed the book to two hundred others, who were all saved by reading it.
When Billester returned in 1940, the group gathered for a worship service, and he suggested they all recite a few Bible verses they had memorized. A man stood up and said, "Perhaps we have misunderstood. Did you mean verses or chapters?" Billester was astonished to learn that the people had memorized whole chapters of the Bible. In fact, together, the two hundred villagers knew almost the entire Bible by heart.
We need to view committing Scripture to memory to be as important as the Polish villagers did. Value its power and effectiveness in our lives as much as Jesus did when He used it to defend Himself against Satan's temptations.
Remember the true purpose for memorizing Scripture.
Put on the whole armor of God, that you may be able to stand against the schemes of the devil (Ephesians 6:11).
We need to have on our spiritual armor always to avoid the daily deception of Satin. He's out to destroy our faith.
Make every effort to prioritize in 2022 to spend some time digesting the Word of God into your heart and mind.
Nobody ever outgrows Scripture. We can never stop learning. When we memorize Scripture our faith continues to grow and get stronger every time we recite God's Word.
May you grow daily in your faith in 2022.
Pastor Dave