Seek and love the Lord first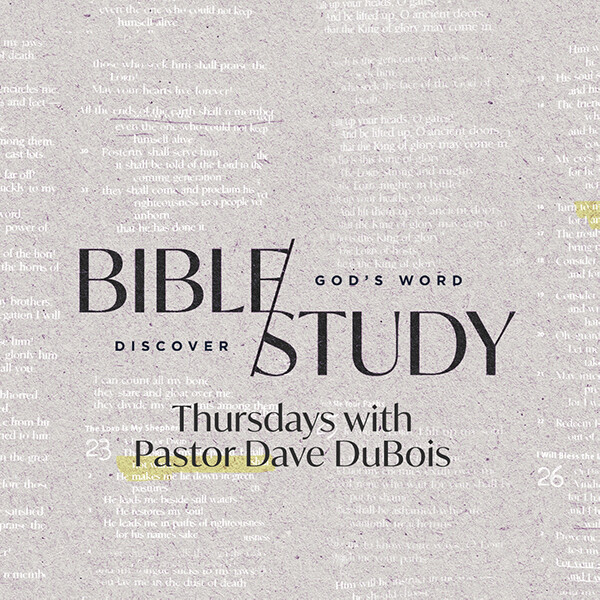 What are you looking for or seeking as you begin the year of 2022?
Most people as they start maturing in years ask themselves; "What is my purpose in life?" It's a question we might ask, but few people have an answer.
Some people strive to keep up with the Jones', meaning they want to always have the best of everything because they feel that gives them an identity of rising to the top, when searching for their purpose.

Searching for that purpose in relationships, careers, possessions and much more. What does that look like in our own lives? As we pursue God's purpose for us, it helps to know what kind of world we want to live in. When we look beyond ourselves to see what needs to be done, we will have a better idea of what God wants us to do.

When we look to help other people, then we start finding our needs fulfilled. Just maybe God has put someone in your path to help. Rather than to think, "Oh no what does that person want now?" Maybe I could approach someone's problem with an opportunity to help.
And he answered,

"You shall love the Lord your God with all your heart and with all your soul and with all your strength and with all your mind, and

your neighbor as yourself" (Luke 10:27).
You may not reach every goal in your life, but you can fulfill your purpose. God has your purpose planned.
I pray that you see through the lens of Jesus what your purpose will be for 2022.
May God bless you,
Pastor Dave