Seeking Shelter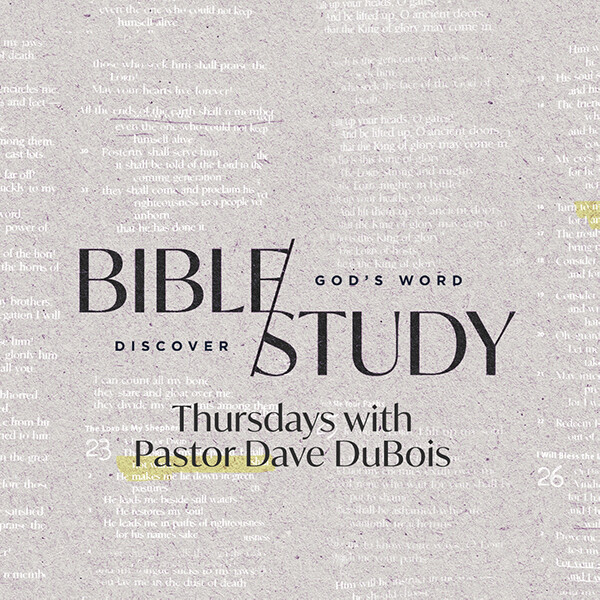 "Let the righteous on rejoice in the Lord and take refuge in him! Let all the upright in heart exult!" ~ Psalm 64:10

Years ago, I was golfing with a buddy and was caught in a surprise storm, with hail quite large falling fast and furious.
We were on the back nine, spooked by the hail pelting us, racing at full speed. My umbrella looked like I was on a Mary Poppins ride, so I dumped it in the nearest trash can. I didn't want to die young. I vividly remember covering my head as low as I could and praying that God would help me get to the clubhouse. We were not in a golf cart. So we had to carry our bags in the rain and hail. Thankfully, we made it back—shaken, sore, but safe.
Later I noticed that I had red welts all over my back, arms, and neck—the places where the hail had hit me. When I had calmed down from that welt-raising trip, I realized the welts were nothing compared to what could have happened if I had been electrocuted or severely injured.

Now, when I cross paths with that beautiful word shelter, this incident comes to mind. A shelter is a refuge, a haven, a protection. Who doesn't want to find shelter during a huge hailstorm?

I think we often forget that the Lord Jesus Christ is our Shelter. He has provided a way of salvation so that we will be sheltered from the consequences of dying in our sin and living apart from God forever in an actual place called hell. He also acts as our Shelter in the lightning, thunder, and hailstorms of life. Even in the little showers that are more frustrating than dangerous, He provides shelter for our minds and emotions. We are completely covered in Christ's protection and care always.

Take cover in His shelter today—every day—forever and ever!
Blessings,
Pastor Dave