Sometimes Details Are Not the Most Important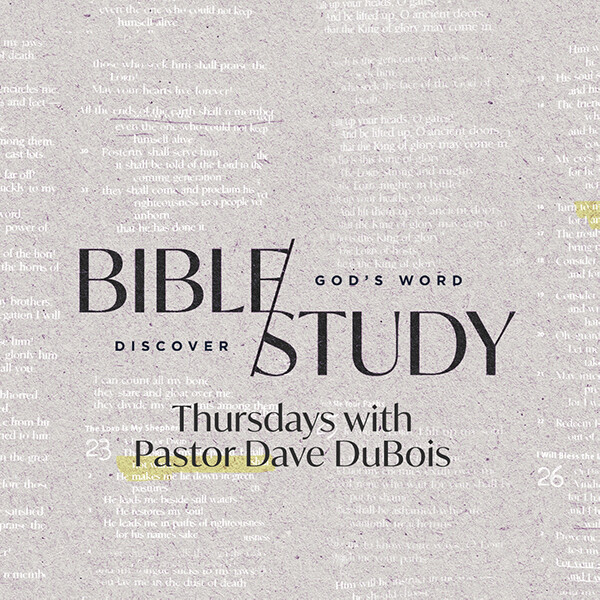 It seems like Martha always wanted to make things right even at the expense of giving up what was most important.
"And she had a sister called Mary, who sat at the Lord's feet and listened to his teaching. But Martha was distracted with much serving. And she went up to him and said, "Lord, do you not care that my sister has left me to serve alone? Tell her then to help me." But the Lord answered her, "Martha, Martha, you are anxious and troubled about many things,
Her sister, Mary, sat at the Lord's feet, listening to what he taught. But Martha was distracted by the big dinner she was preparing. She came to Jesus and said, "Lord, doesn't it seem unfair to you that my sister just sits here while I do all the work? Tell her to come and help me." But the Lord said to her, "My dear Martha, you are worried and upset over all these details! - Luke 10:39-41
What details and distractions keep you from being present with others and with God?
As you continue into the Lenten season, consider one way to let your expectations go regarding how your home or appearance "should" be.
For example, don't pick up your child's toys until the end of the day.
Ask God to remind you that loving others well is more about your presence than about your presentation. God wants His love to show to through you as you spend time with your children, family and friends. Give of your time now when you can.
Pastor Dave