Storms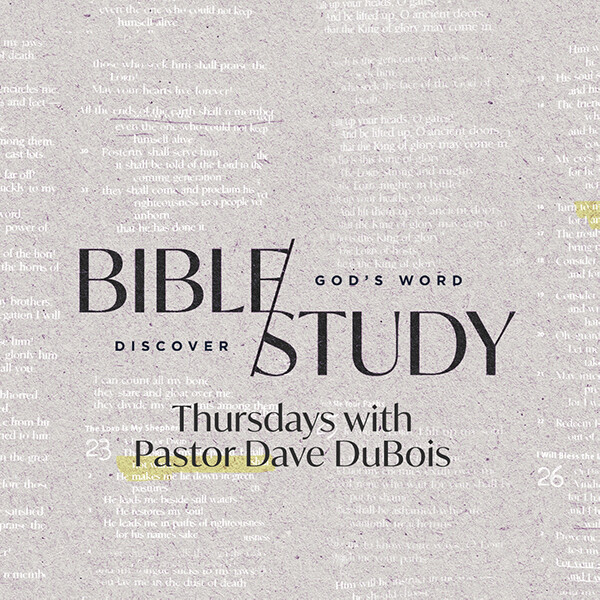 Sometimes over-powering storms can start in the oceans, producing mammoth high waves. In Matthew 8, we find a story of Jesus' disciples facing what could be described as a hurricane of. We are told that "when [Jesus] got into a boat, His disciples followed Him. And suddenly a great tempest arose on the sea so that the boat was covered with the waves. But He was asleep" (verses 23–24).
Verse 23 says, "His disciples followed Him." And where did that lead? Right into a storm. This storm came because the disciples obeyed the Lord, not because they disobeyed Him. Sometimes when troubles come, we say that it's a result of disobedience. But the fact may be that storms can actually be a result of obedience.
God can use the storms in our lives to accomplish His purposes. As the saying goes, the same hammer that shatters glass also forges steel. Sometimes it seems as though it would be better if we never went through a storm. We think life should always be easy. But there are things we learn in storms. There are things we learn in hardships and crises that we don't learn anywhere else.
Where there are no trials in life, there are no triumphs. God has His purposes in the storms. And just as Jesus was with His disciples, He will be with us, too
Pastor Dave

About the Author
David DuBois