Well Done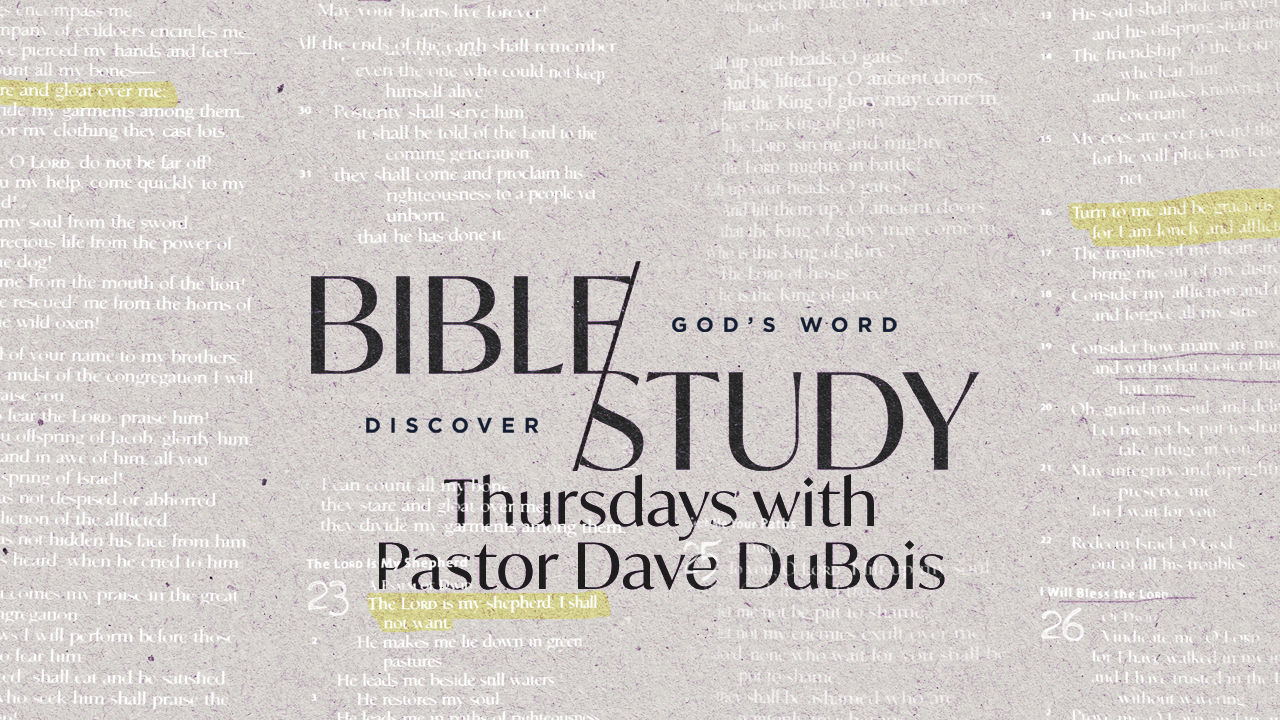 What a great feeling when someone tells you "Well Done." It gives you an emotional high, knowing you didn't take a shortcut to receive such a powerful complement.
His master said to him, 'Well done, good and faithful servant. You have been faithful over a little; I will set you over much. Enter into the joy of your master' (Matthew 25:23).
It's like a beautiful message we receive from heaven from our Lord and Savior. It's a wonderful feeling, but we must remember that complements and feelings only come by God's grace. So we always need to recognize it's all for God's glory.
I will come through hardships as well, but we need to remember those times when we hear those complements which help us to continue our faith walk.
There are times when my attempts always fall short, but I will keep trying and look to that glorious day when I have completed my running the race.
May God bless you with a "Well Done."
Pastor Dave